Moshta - grading
mercredi 21 novembre 2018
Davinci, Epinal, Supermouche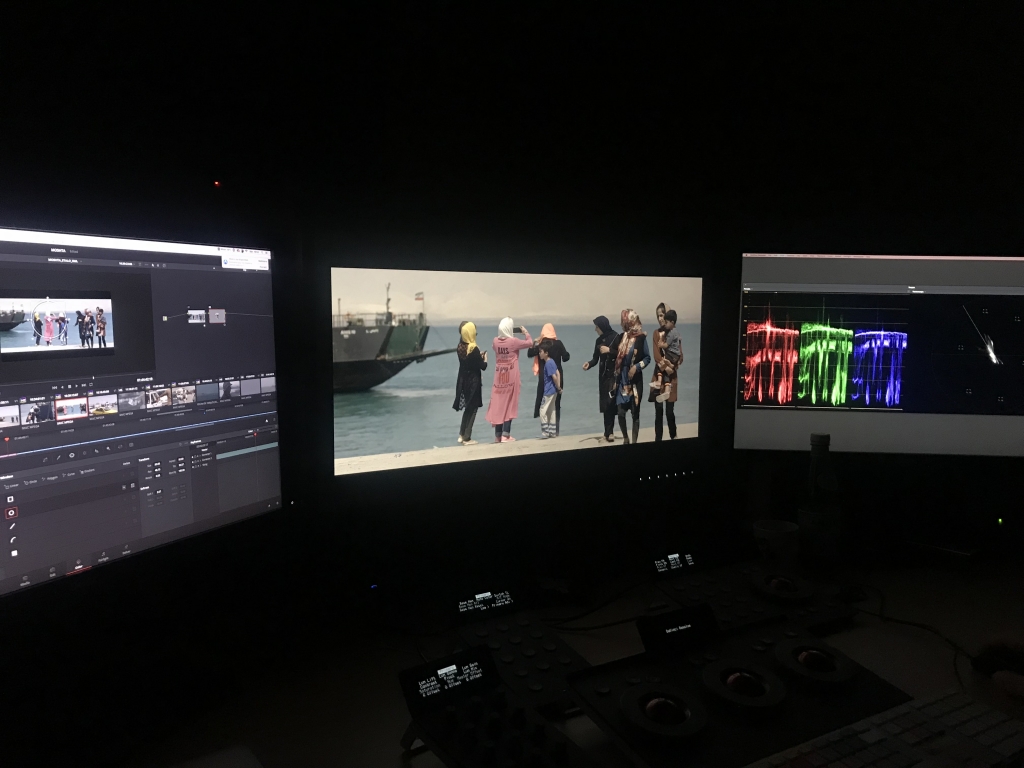 Italia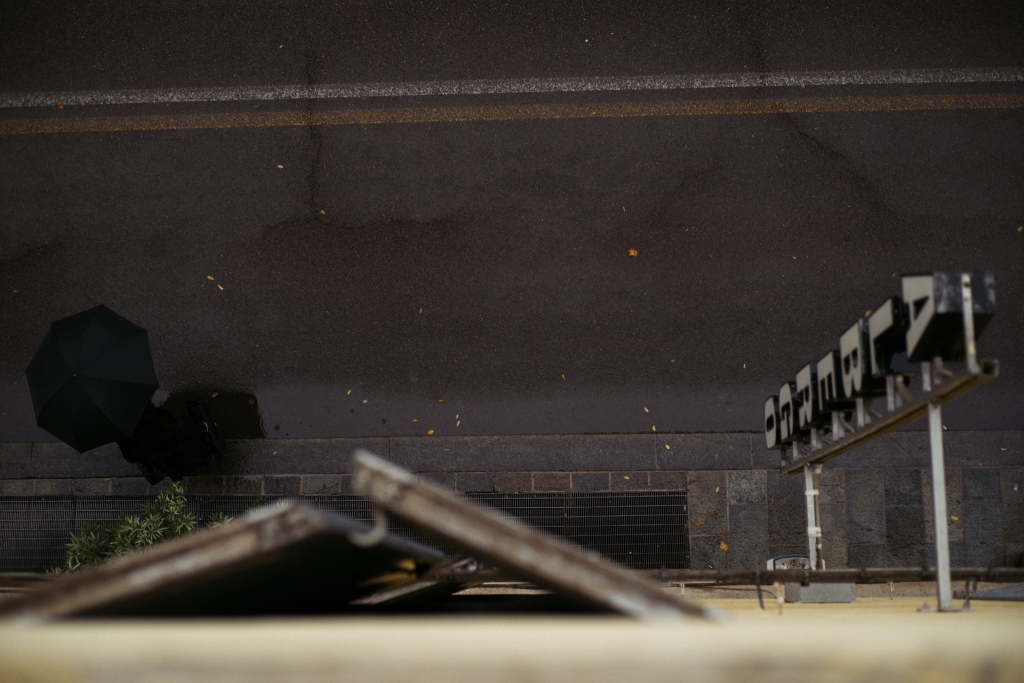 Reggio Emilia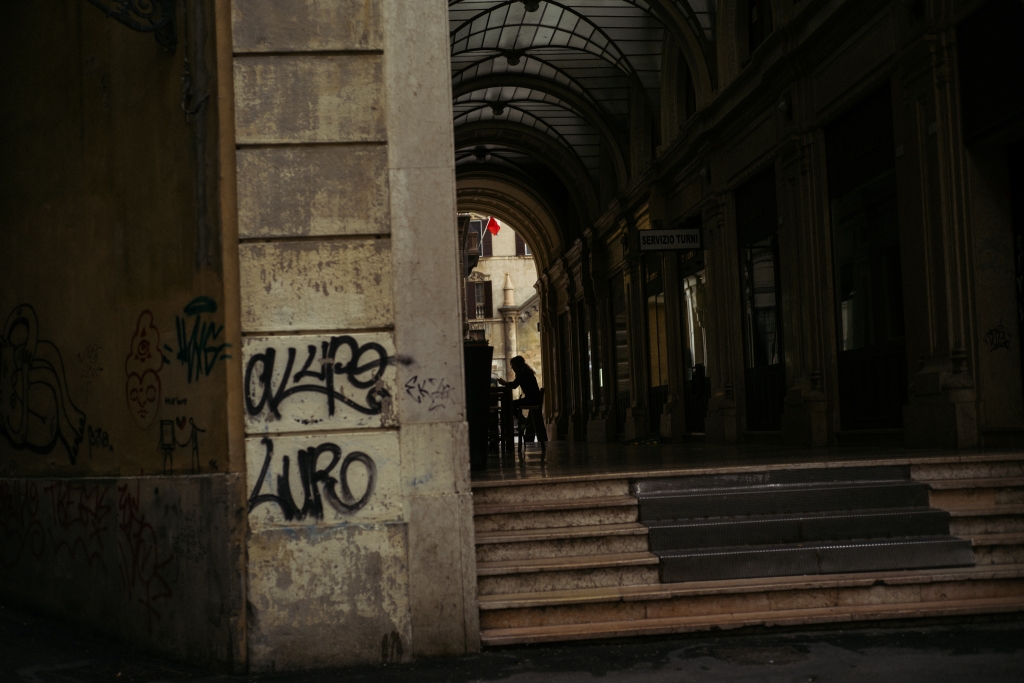 Séminaire Maquillage en Lumière - Master Image et Réalisation INSAS
Actor: Yvain Juillard - Make-up: Céline Yetter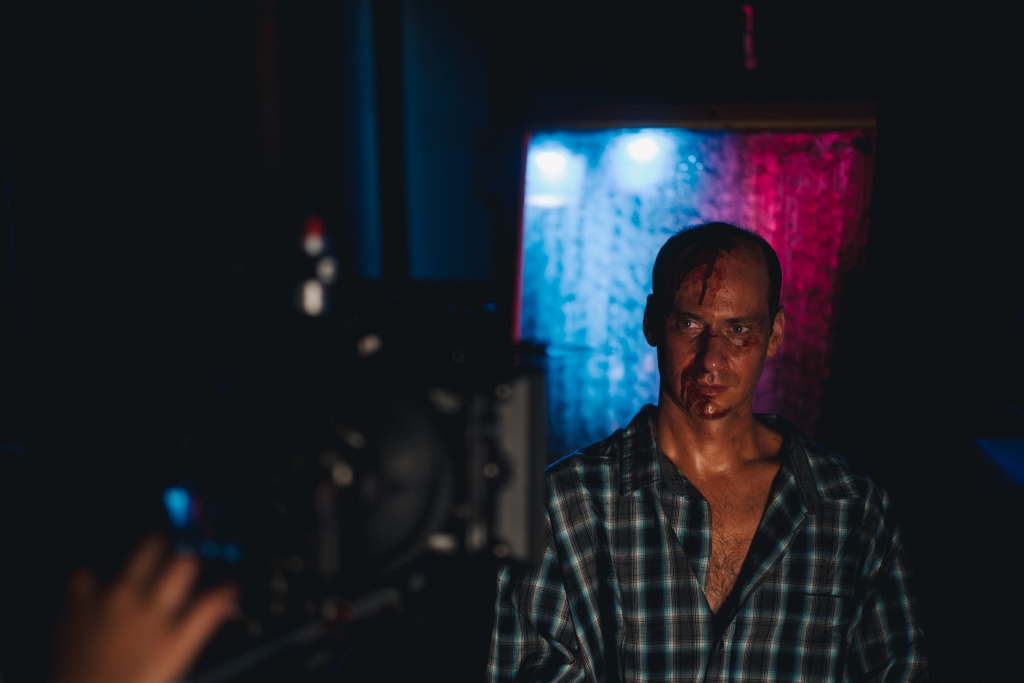 From one place to another, Germany.
dimanche 16 septembre 2018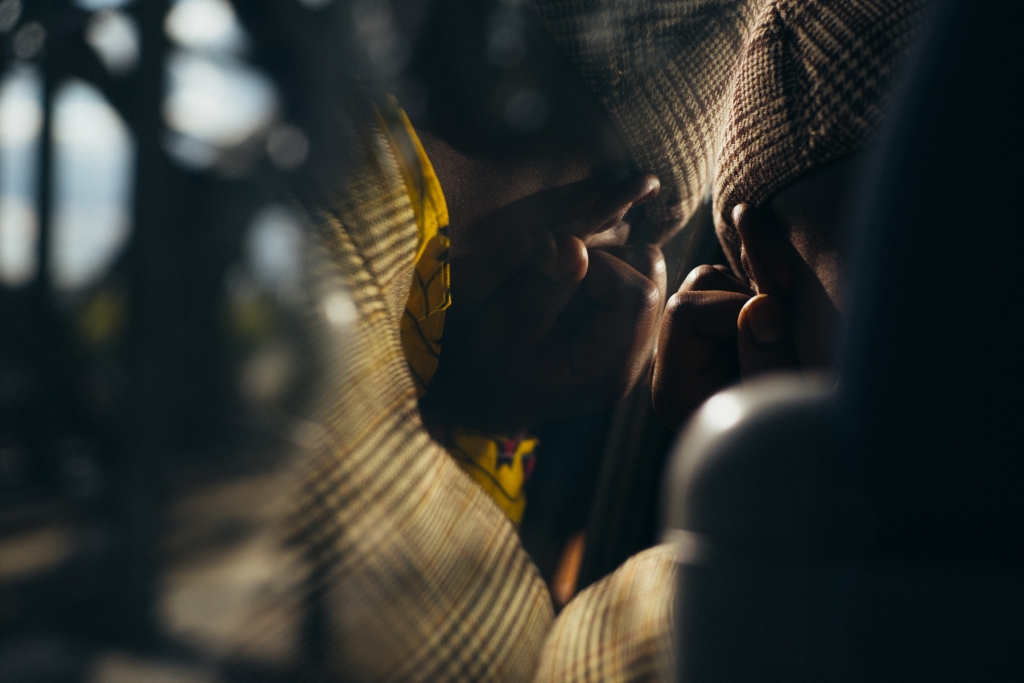 Düsseldorf
mercredi 12 septembre 2018
Bubles, september, street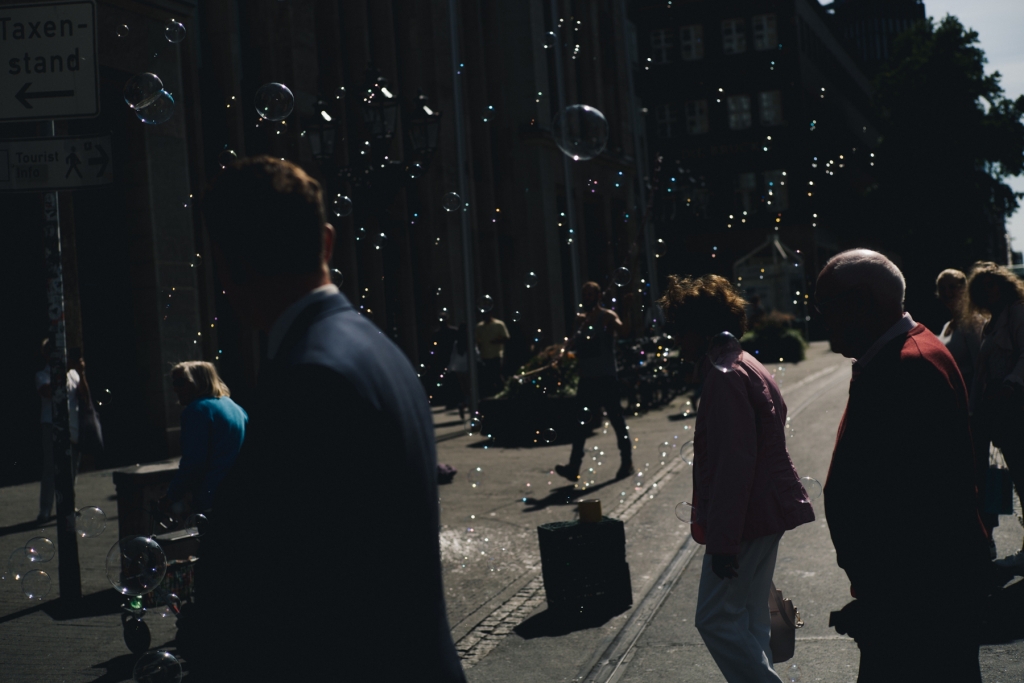 Autoportrait Arles
Boy in the desert - Iran, 2018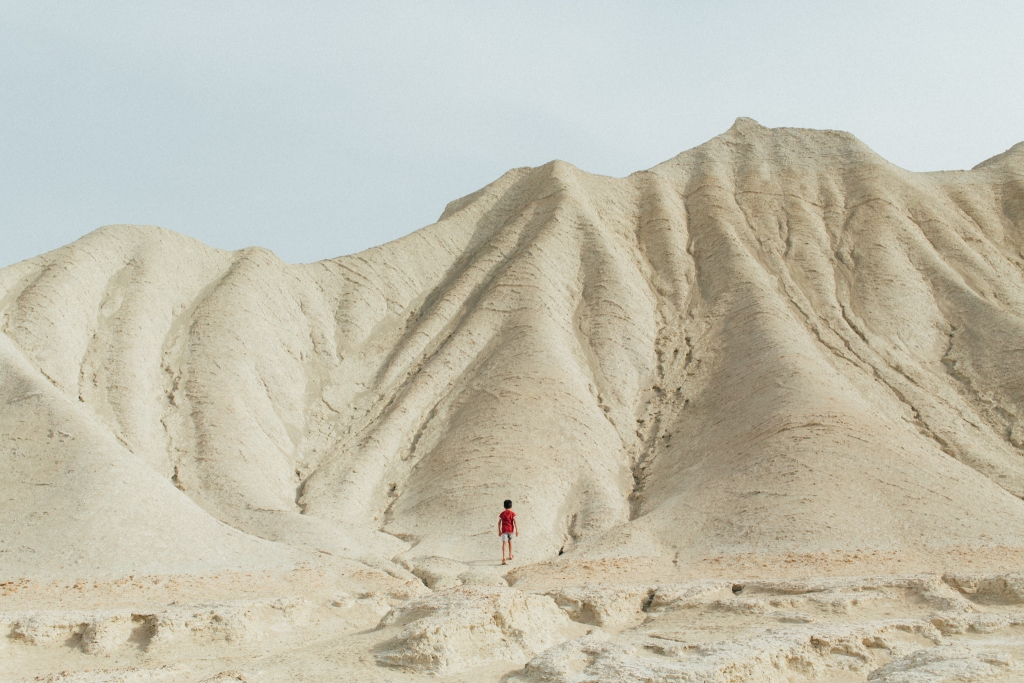 New-York, in the F train
Brooklyn, Coney Island, Colors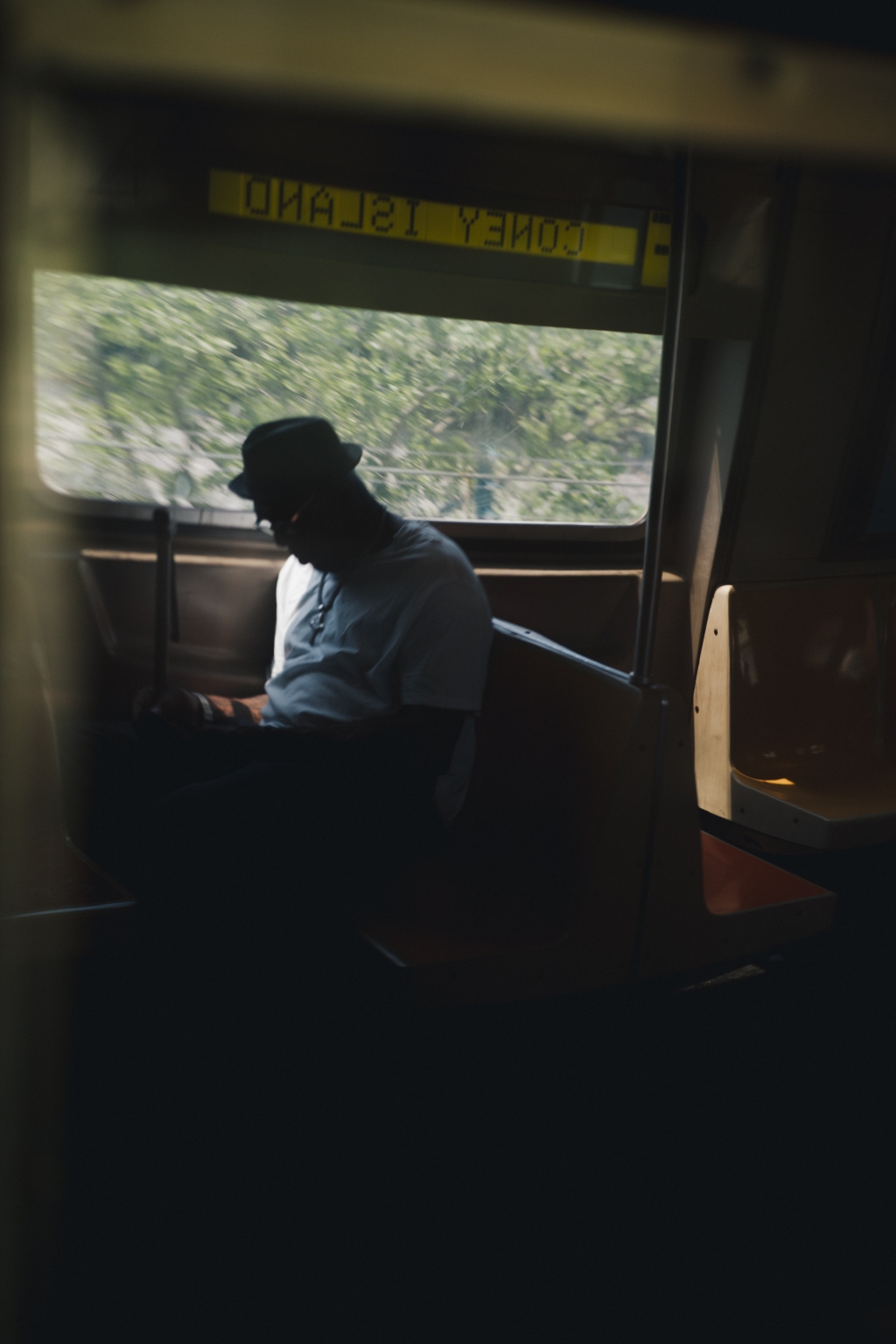 Brooklyn, faces in the train - day 15
Because I miss her - day 14 from Boston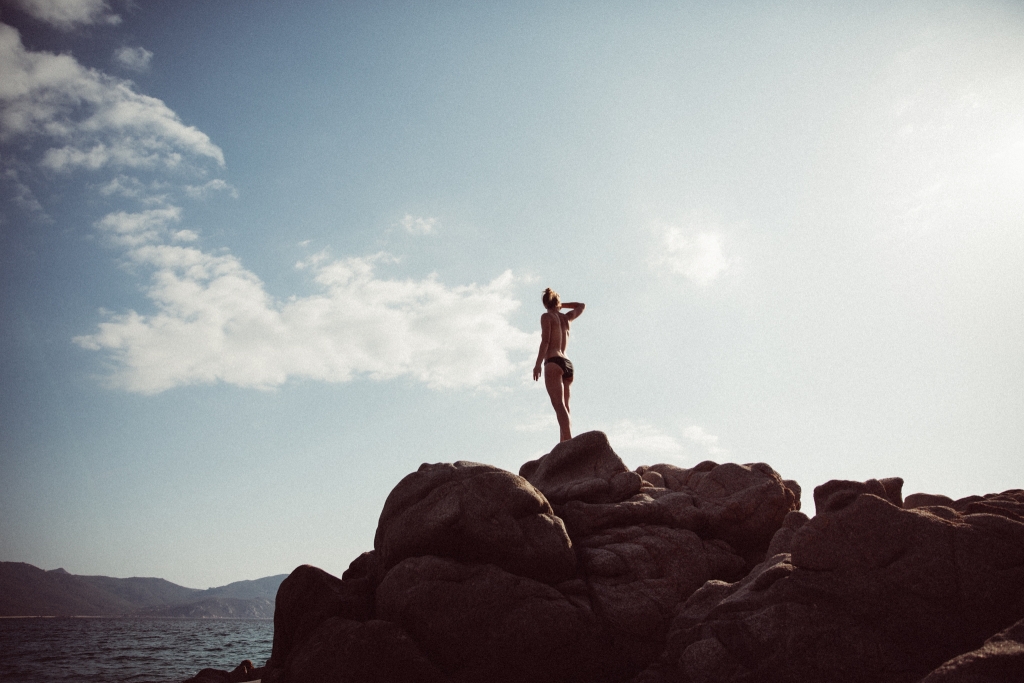 Boston, take a ride - day 13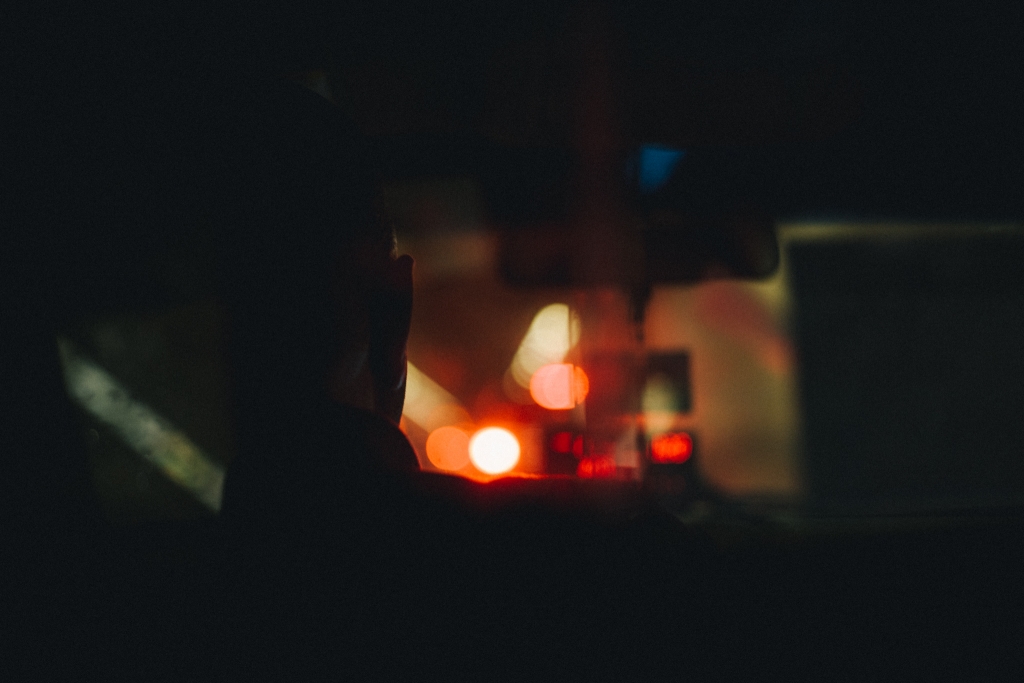 Boston, rooftop - day 12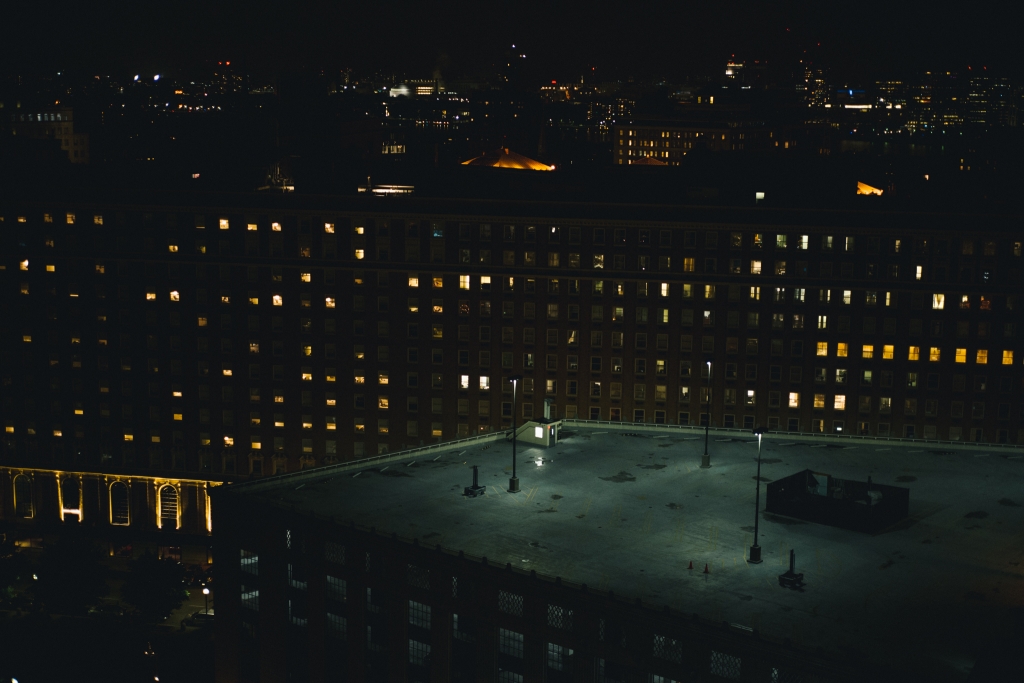 New-York, the lady with her phone - day 11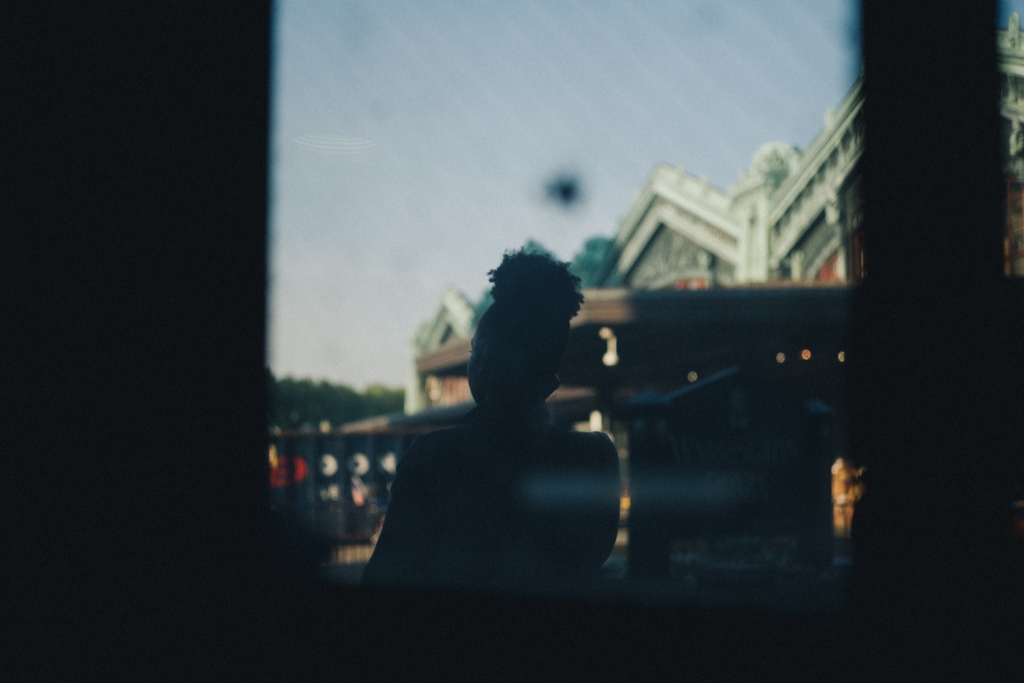 New-York, the lady with her man whispering - day 10
New-York, the lady passing by in the light of Grand Central - day 9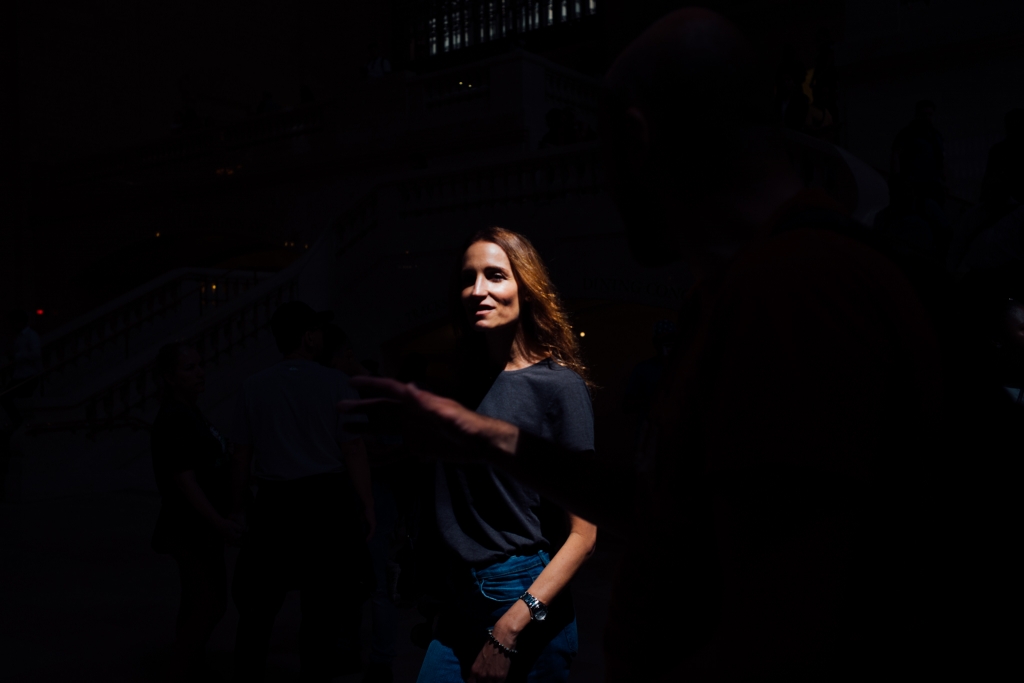 Between Santiago and Boston, the lady sitting side window, day 8
26 hours from door to door....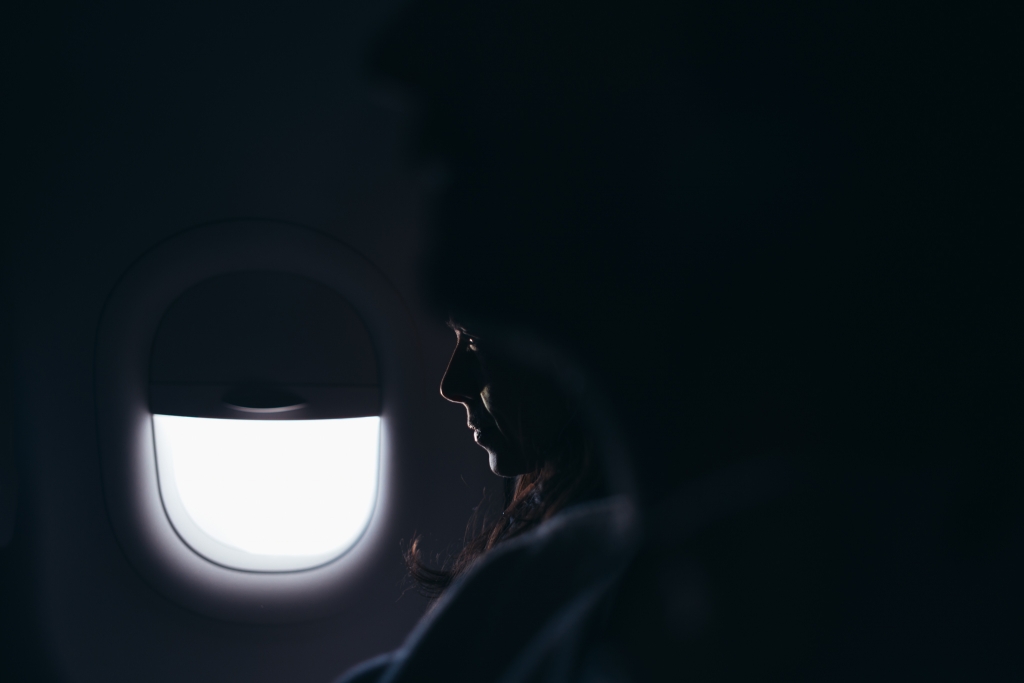 Santiago, the lady with her cup, day 7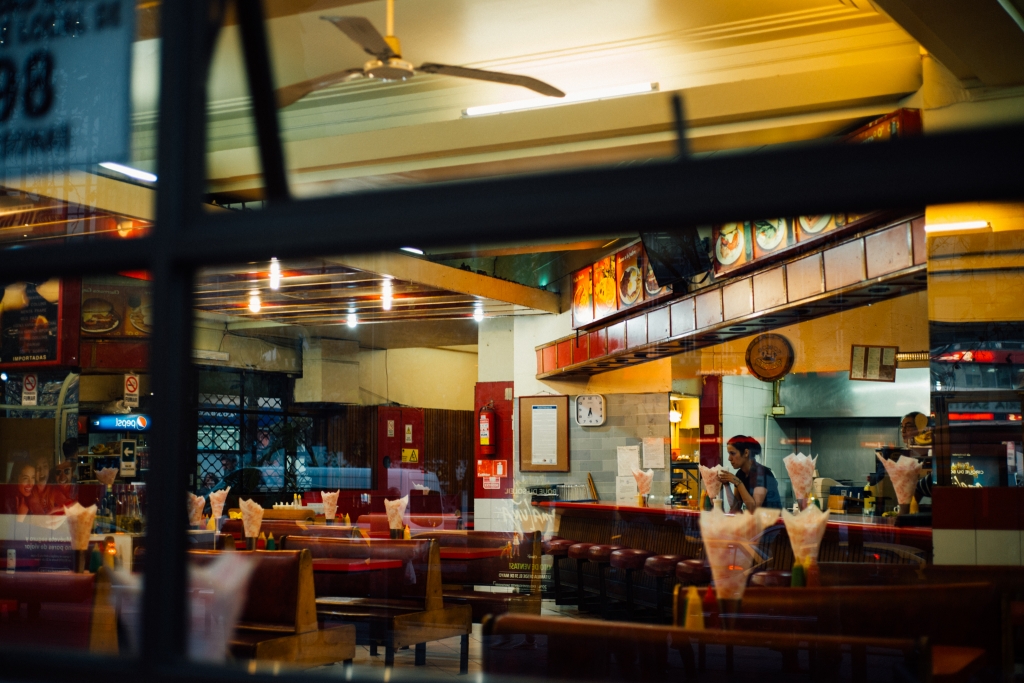 Santiago, the lady with the tattoo - day 6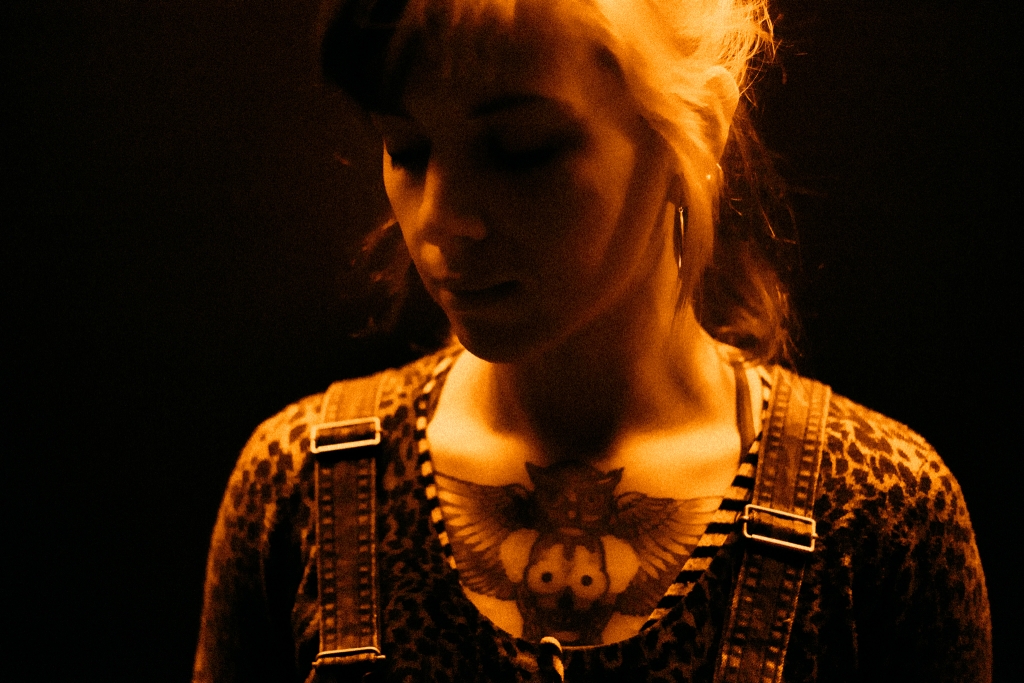 Santiago, the lady at the window - day 5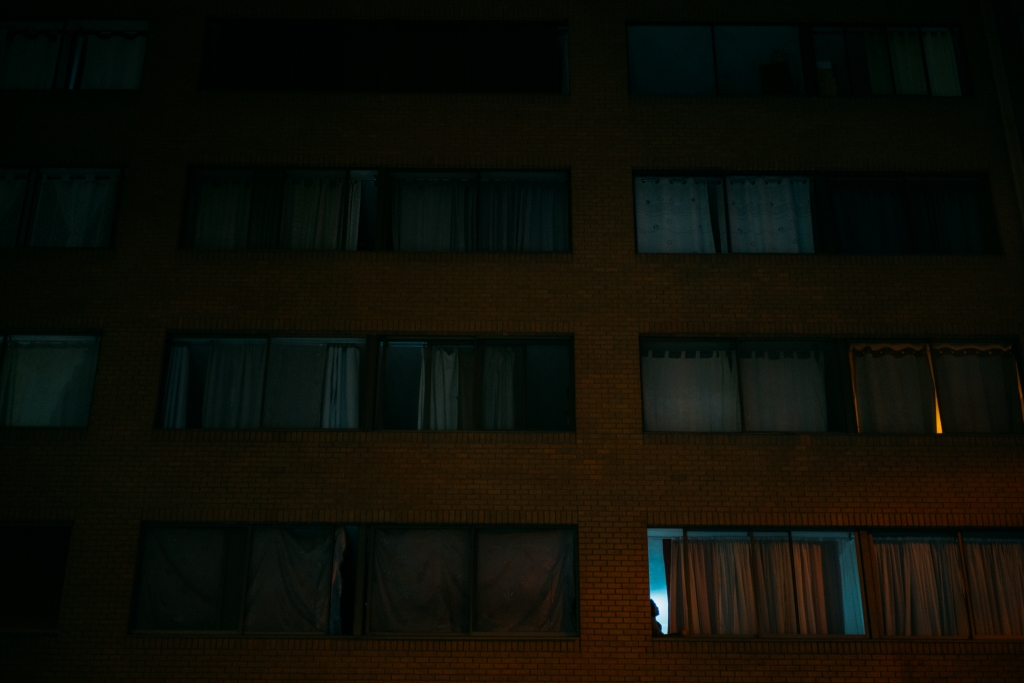 Santiago, the lady in the darkness - day 4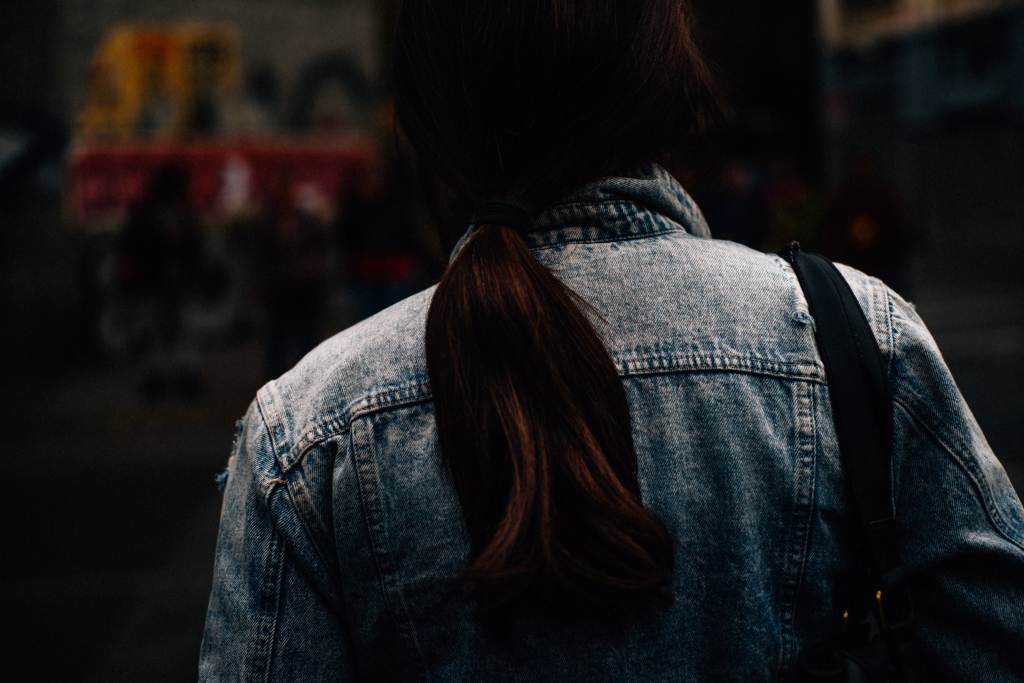 Santiago, autumn - day 3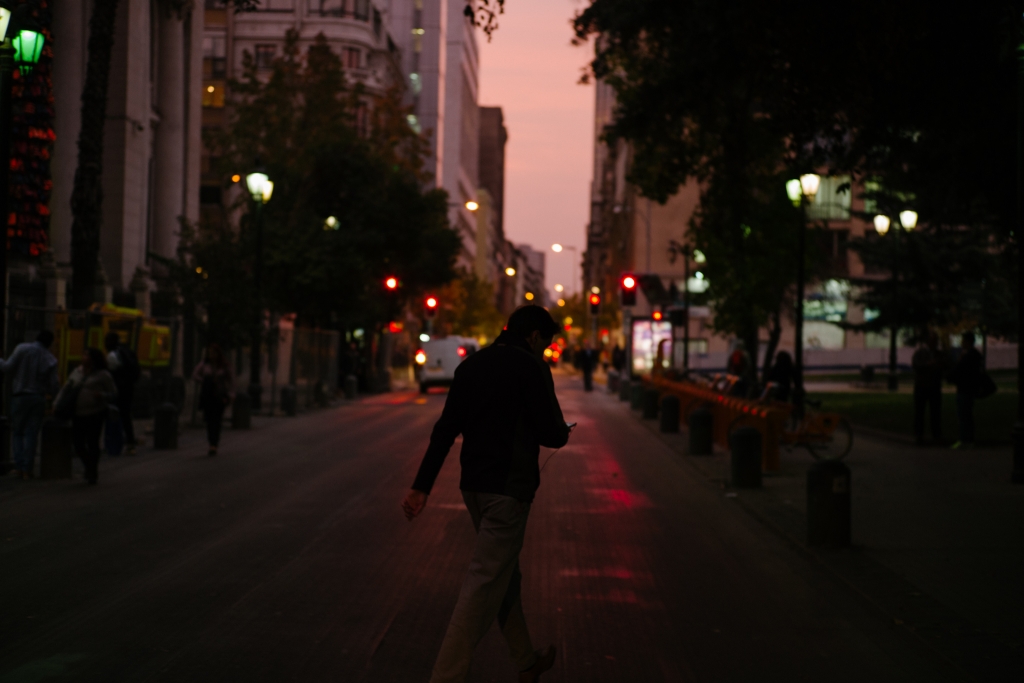 Santiago
She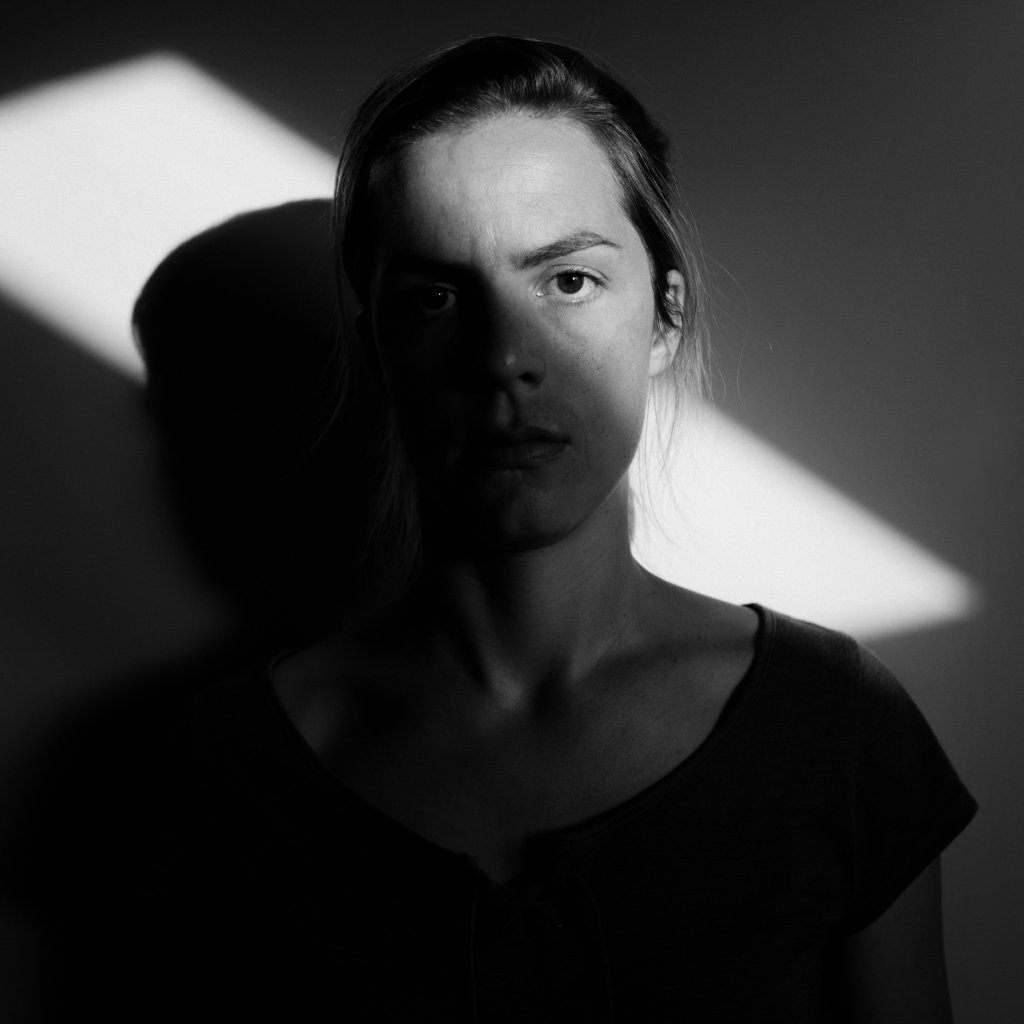 Jonas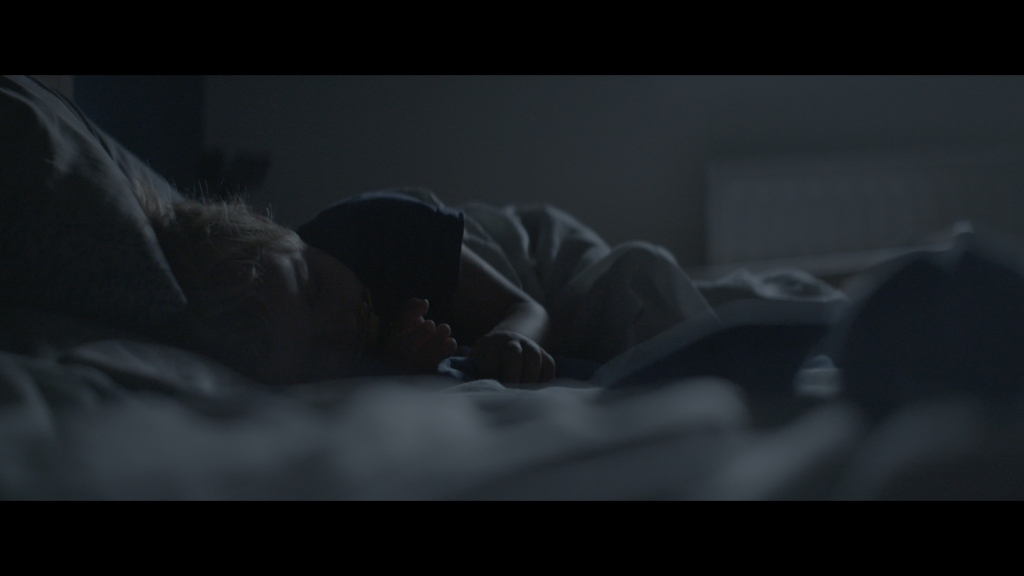 Iran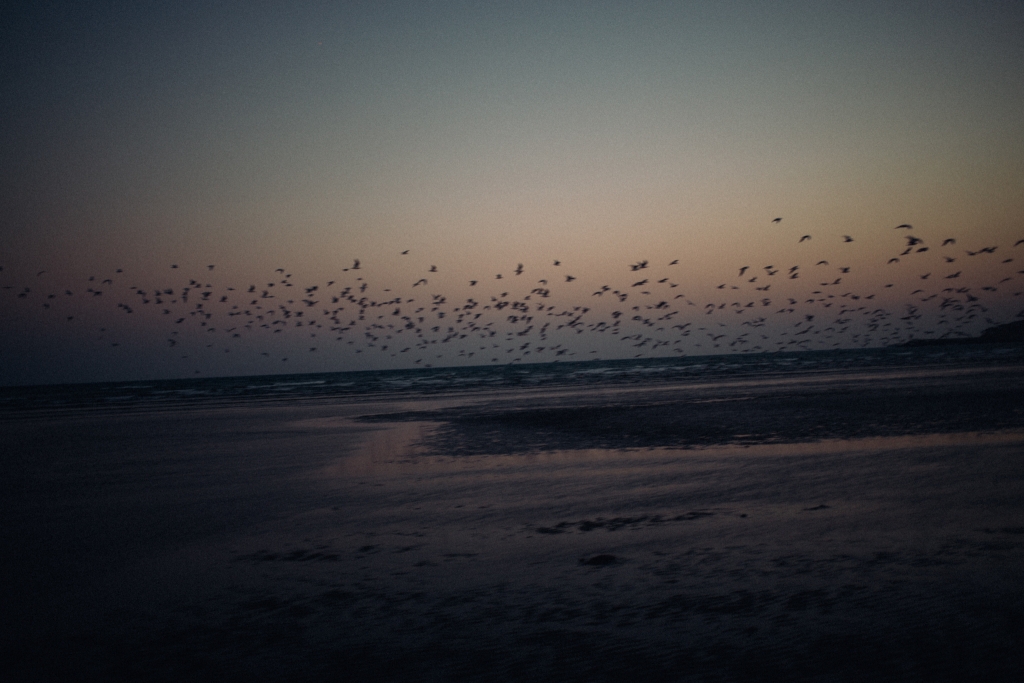 Marjorie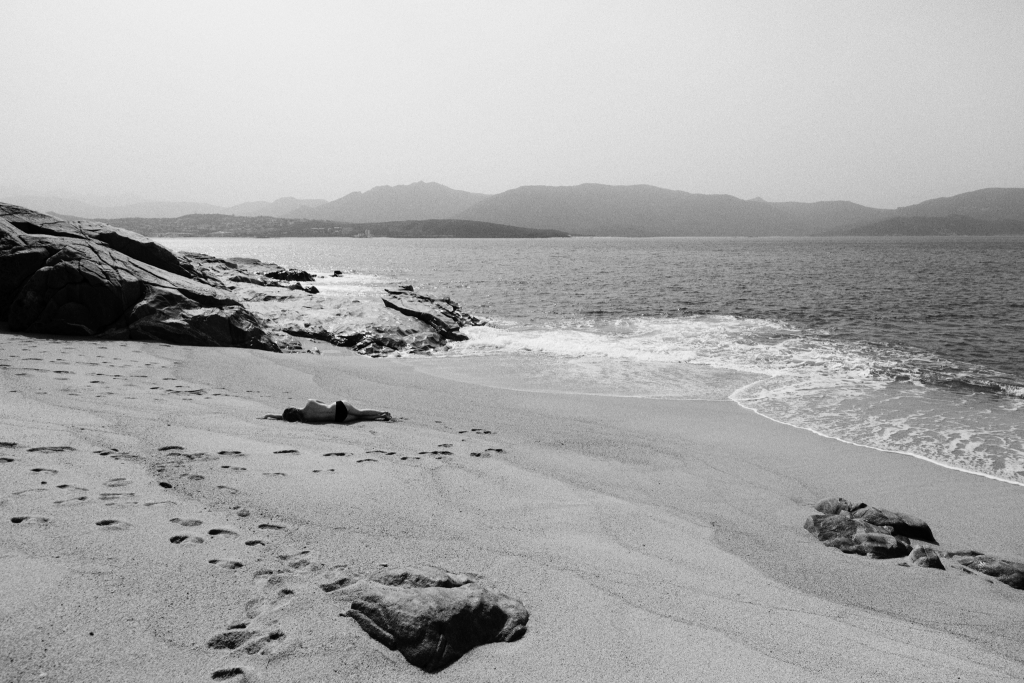 Monténégro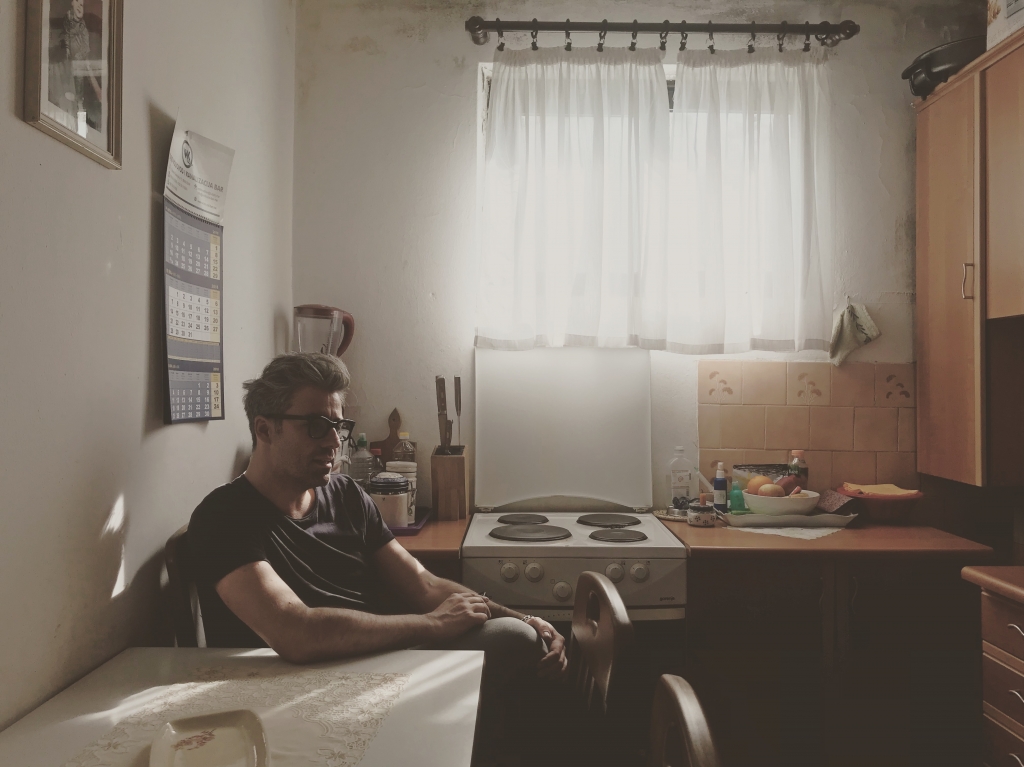 Variations 2/2
Océans, horizons, tour du monde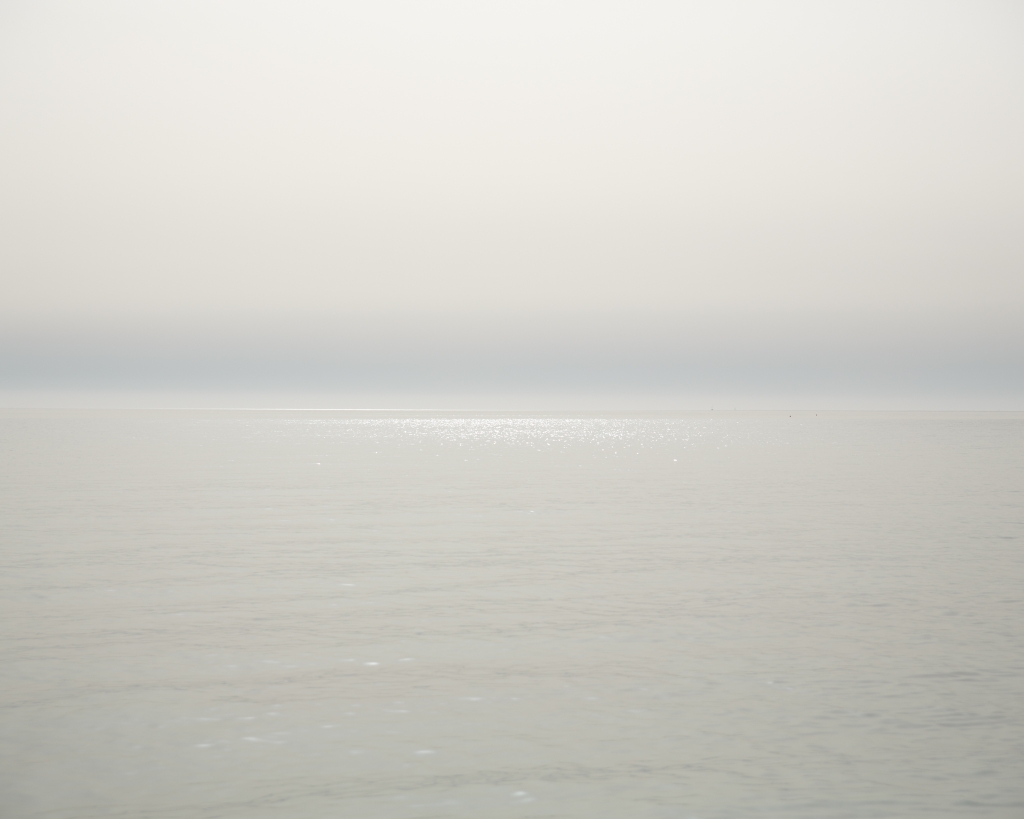 Variations 1/2
Océans, horizons, tour du monde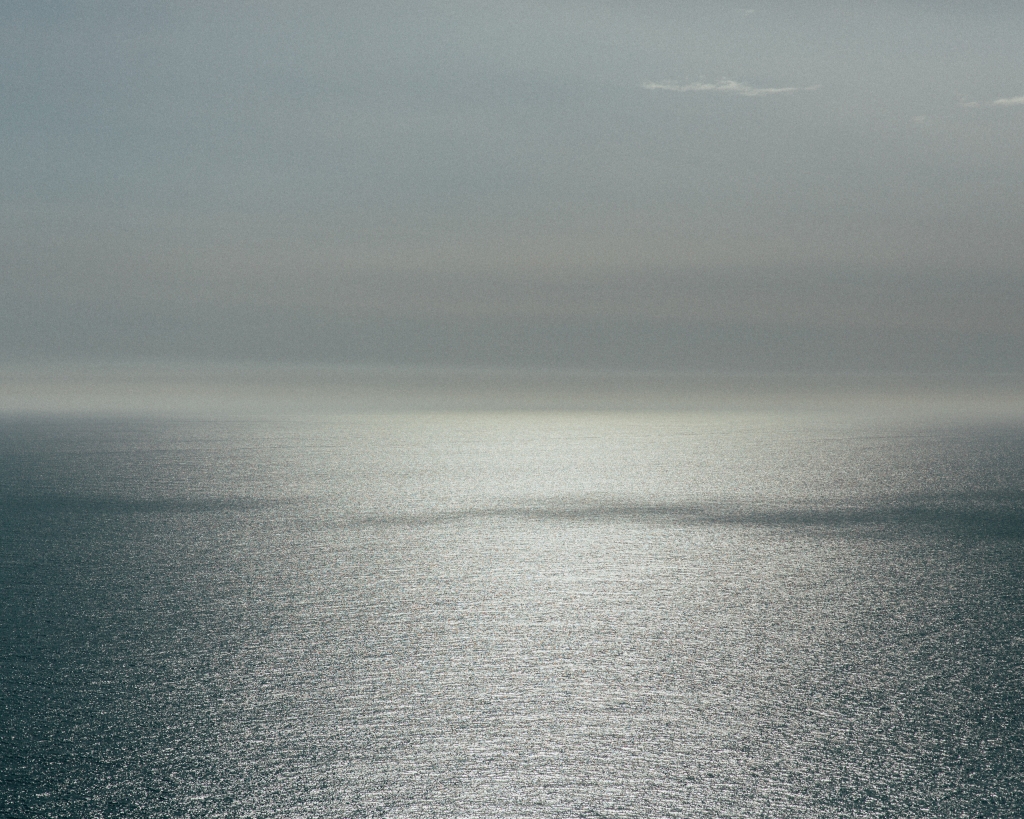 Chance - Si vivante -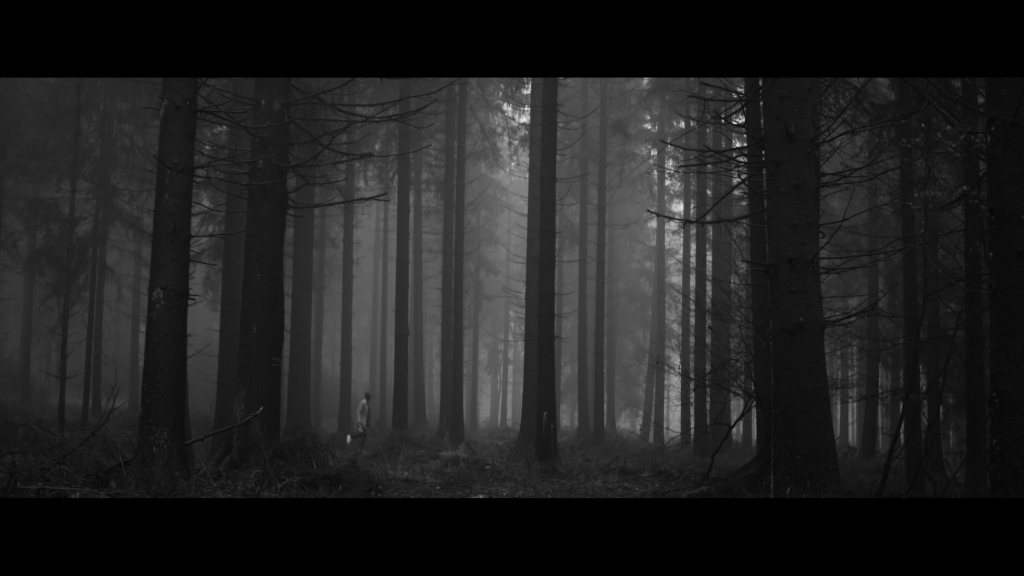 J'ai eu le plaisir de participer au clip de "Si vivante", du nouvel album de CHANCE (www.chance.wtf). En scope et en n&b ! Les SFX sont signés Adrien Derez. Le montage Adrien Derez et Marjorie Cauwel.
Women are heros
South Iran, night, colors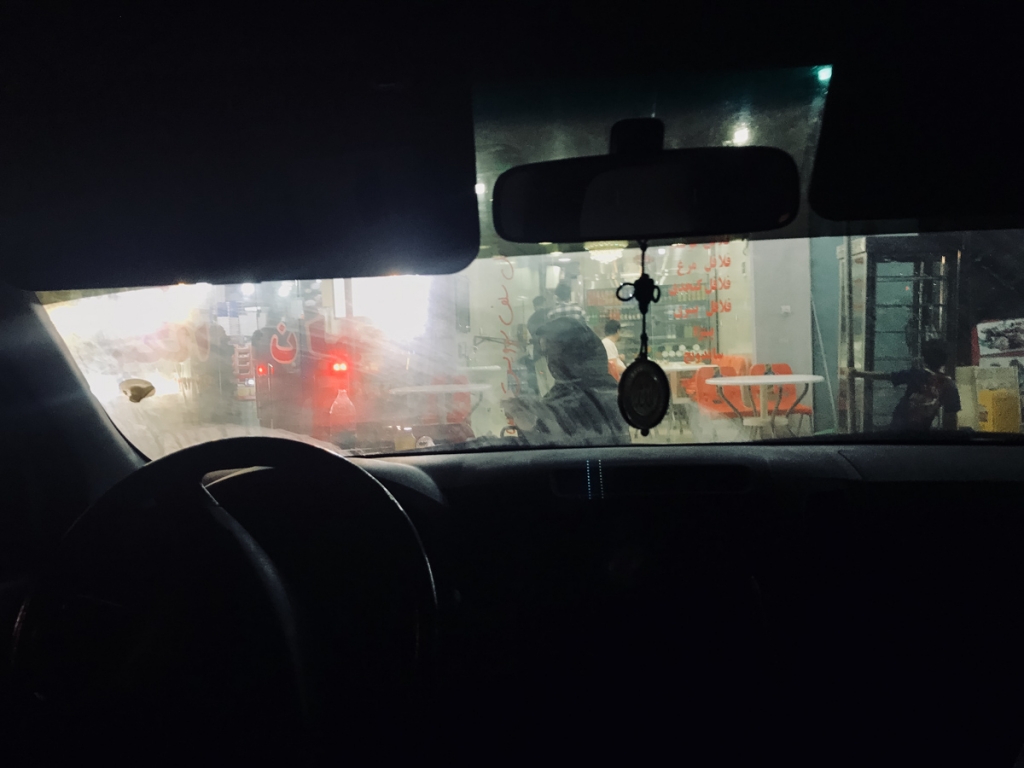 South Iran
Little girl blue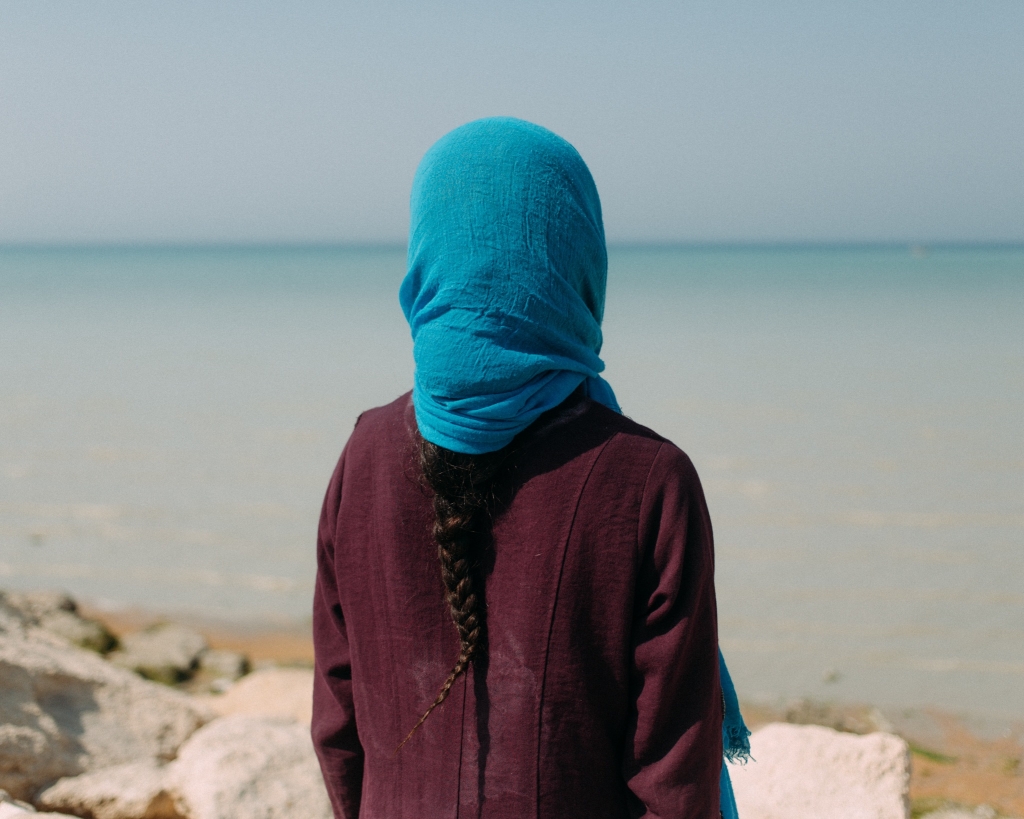 South Iran, 2018
Fribourg
En attendant l'Iran...
My Normandie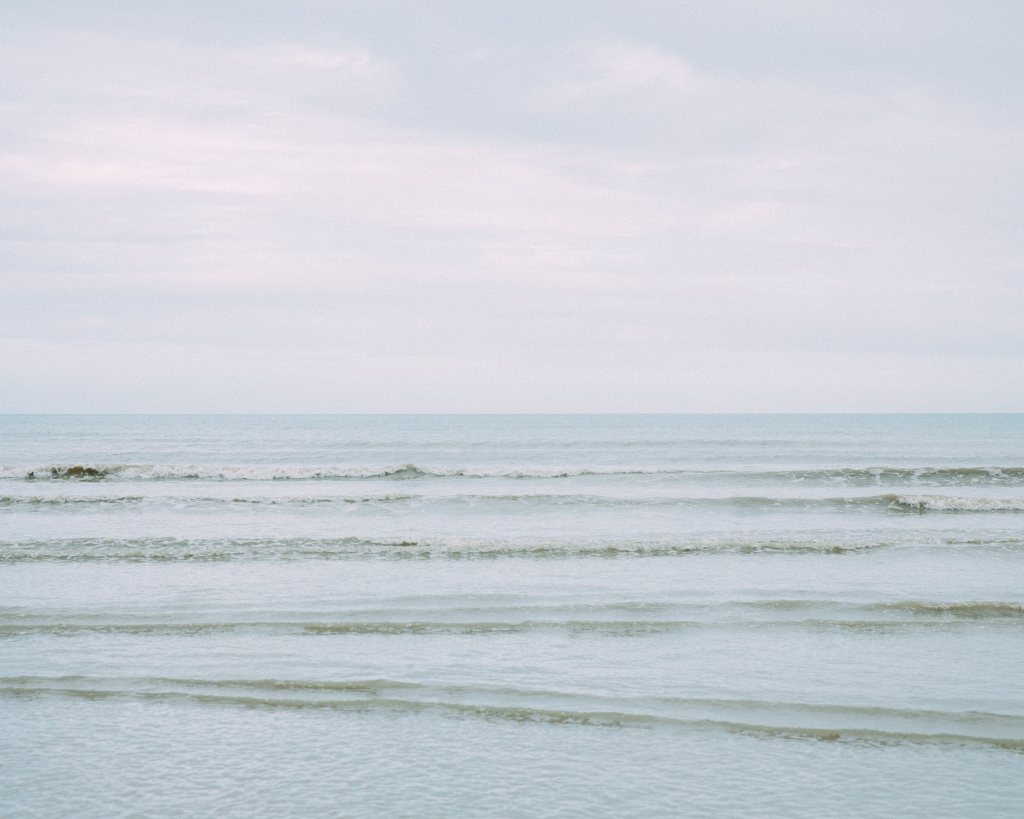 Let's dance !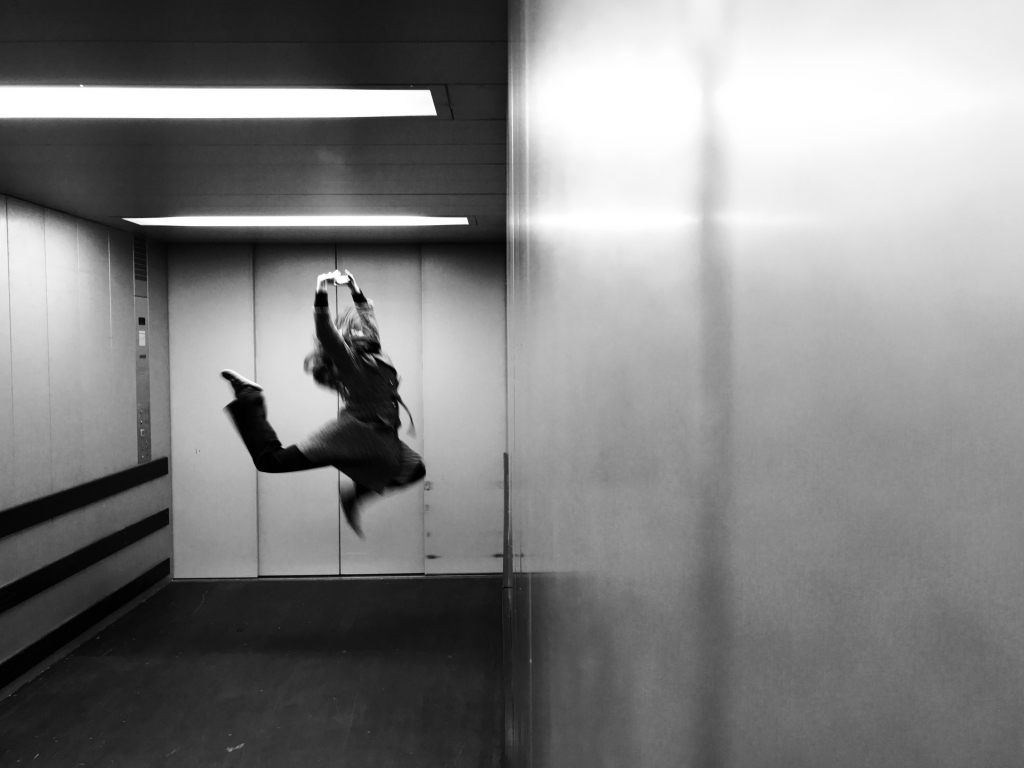 Shape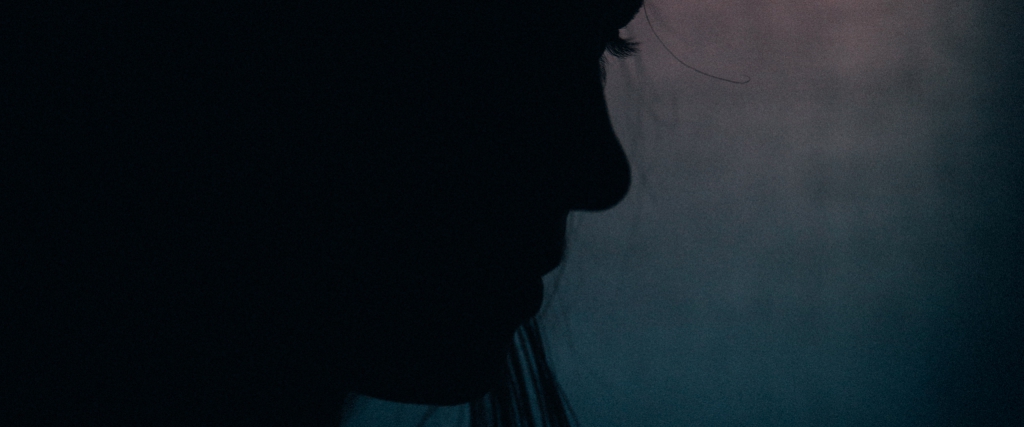 Abstract
Feeling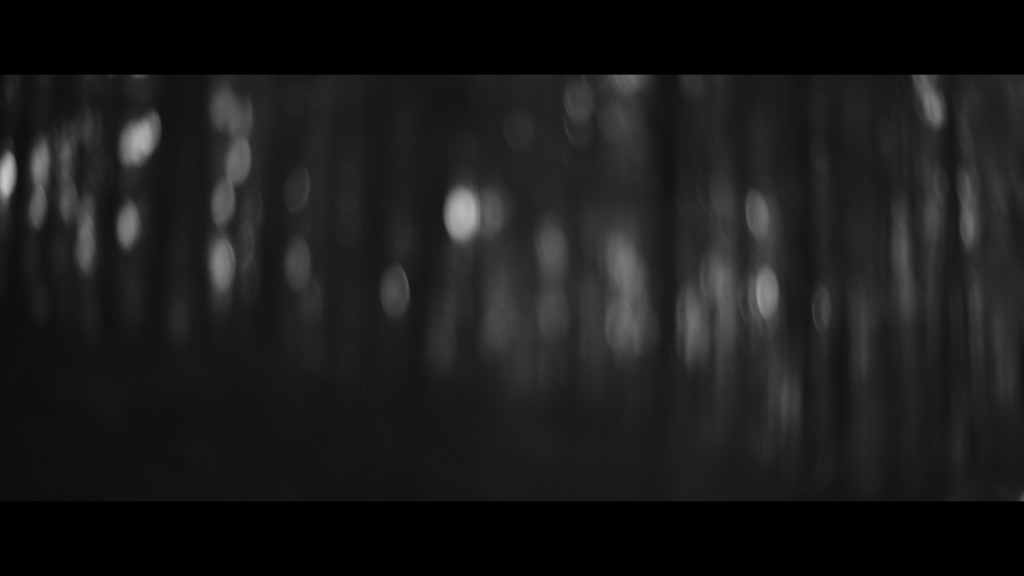 Canada - Leica M6 - Tri-X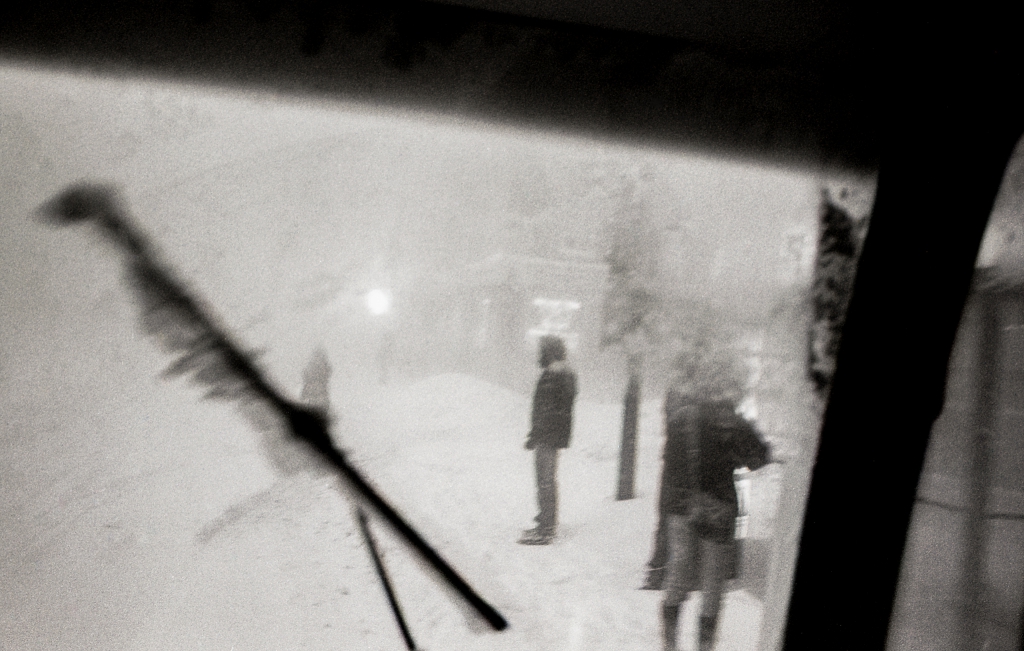 Cette image a été faite en 2007 lors du tournage du documentaire "Roger", de Bulle Decarpentries.
Grading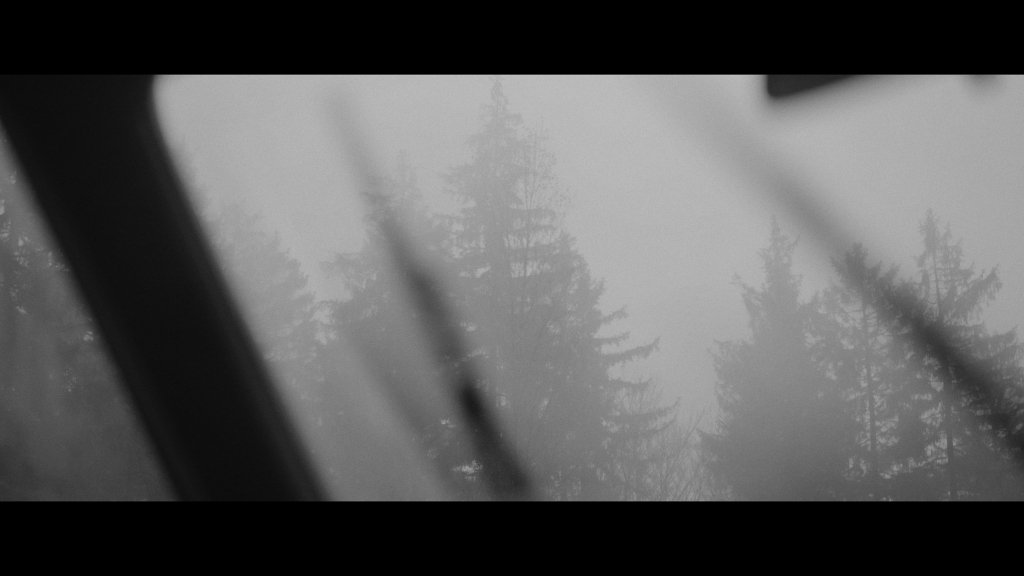 Séminaire Maquillage en Lumière - INSAS -
avec Michel Houssiau et Florence Thonet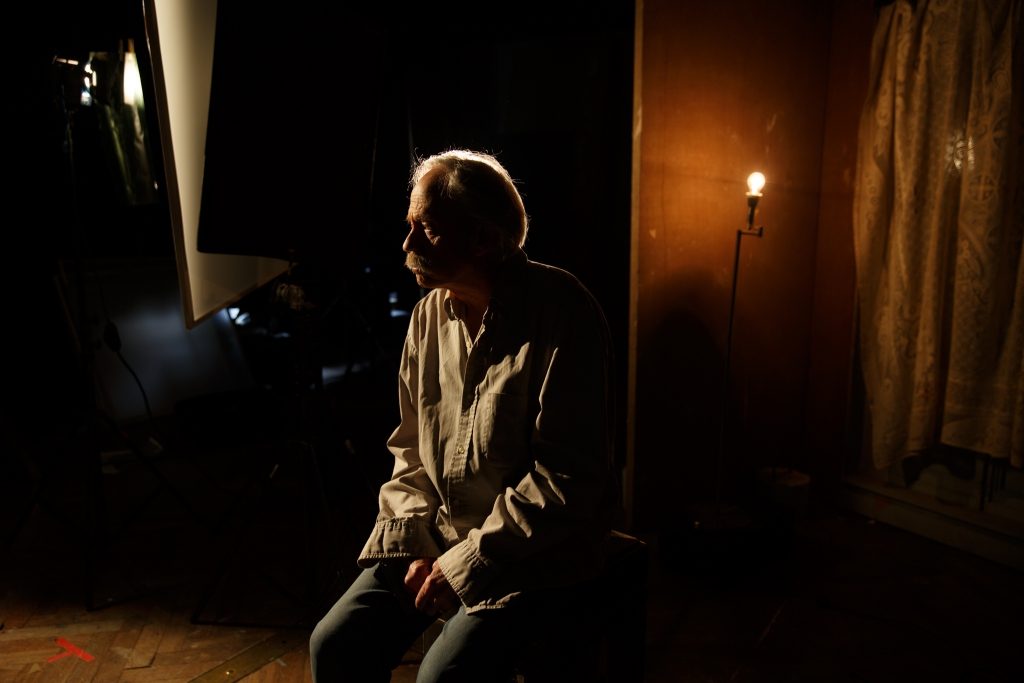 Sandrine Blancke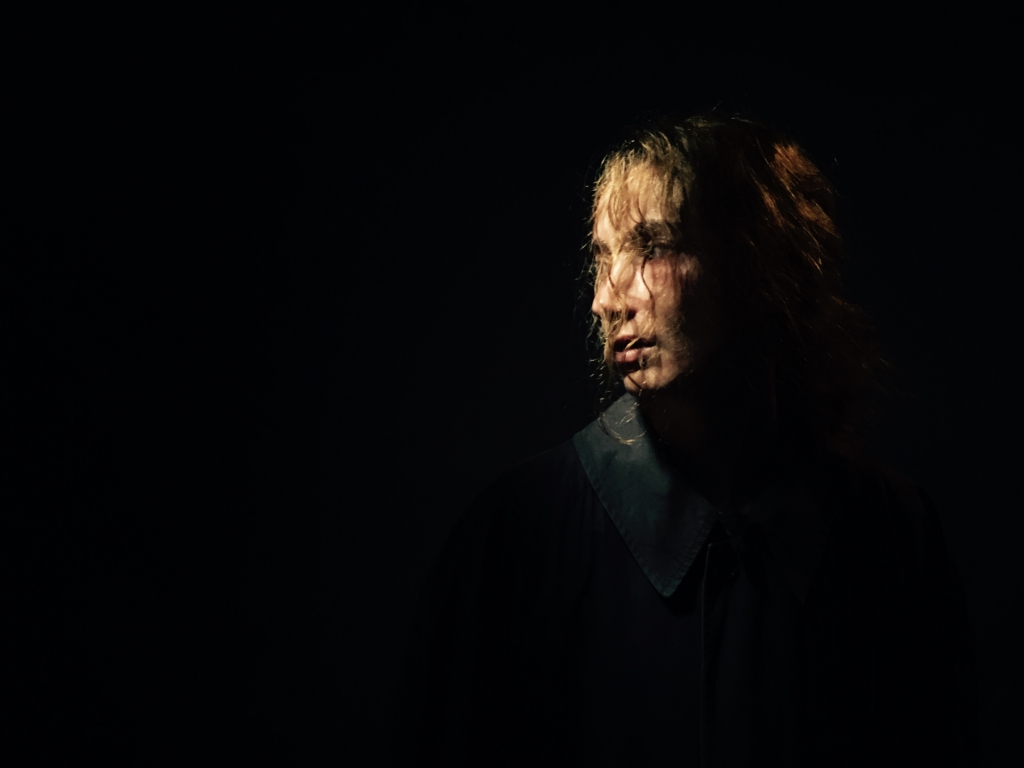 Mother & Son, Seto inland Sea, Japon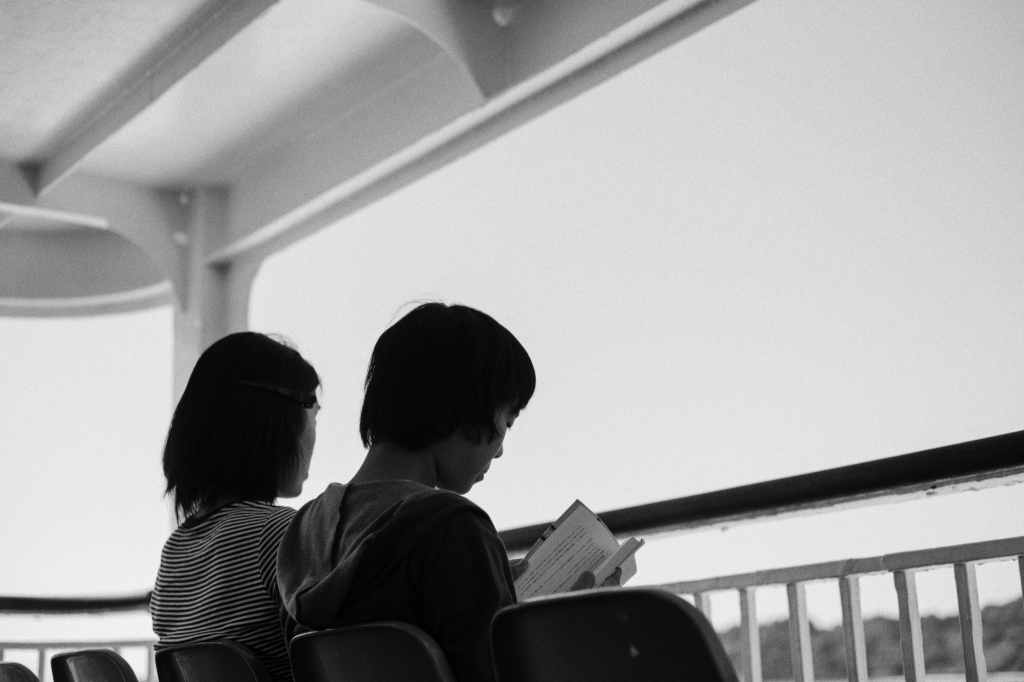 L'envie de faire des images est toujours plus forte, année après année, inlassablement. Pourtant, cette envie s'accompagne parfois d'un désir d'oublier tout ce qu'on croit savoir en photographie, pour ne retenir que l'essentiel: ces moments si doux.
Tree of life
vendredi 29 décembre 2017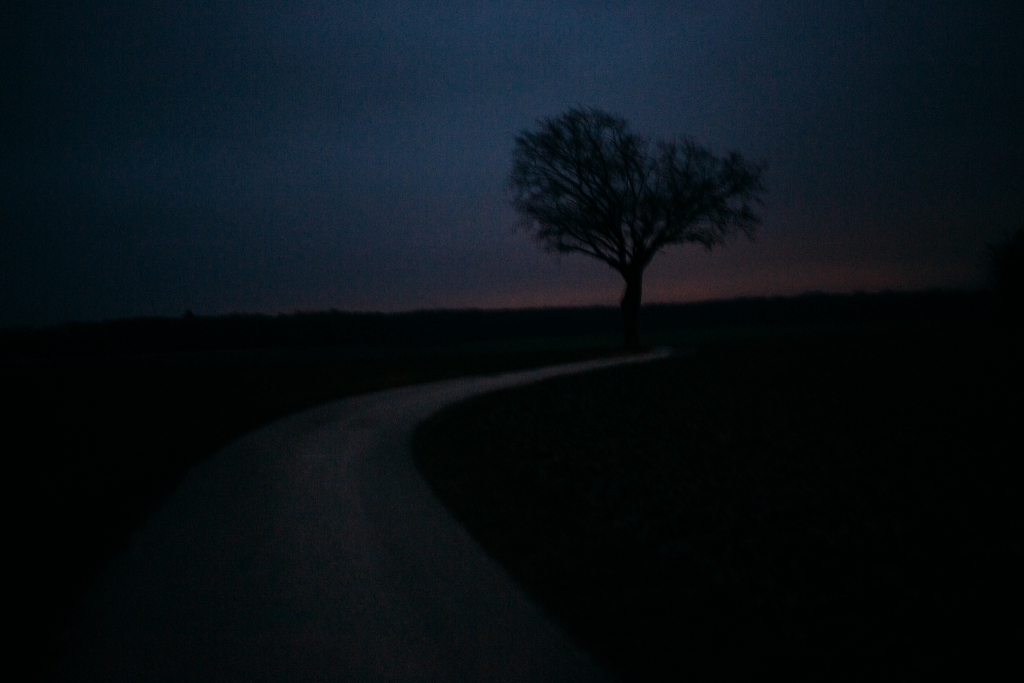 Time flies 2/2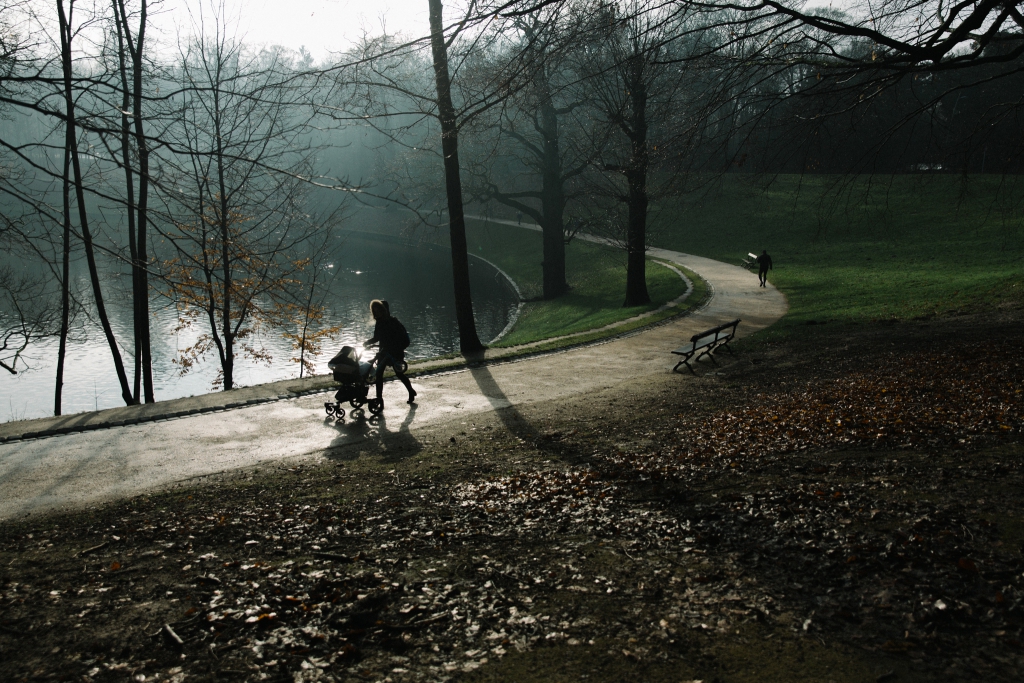 Time flies 1/2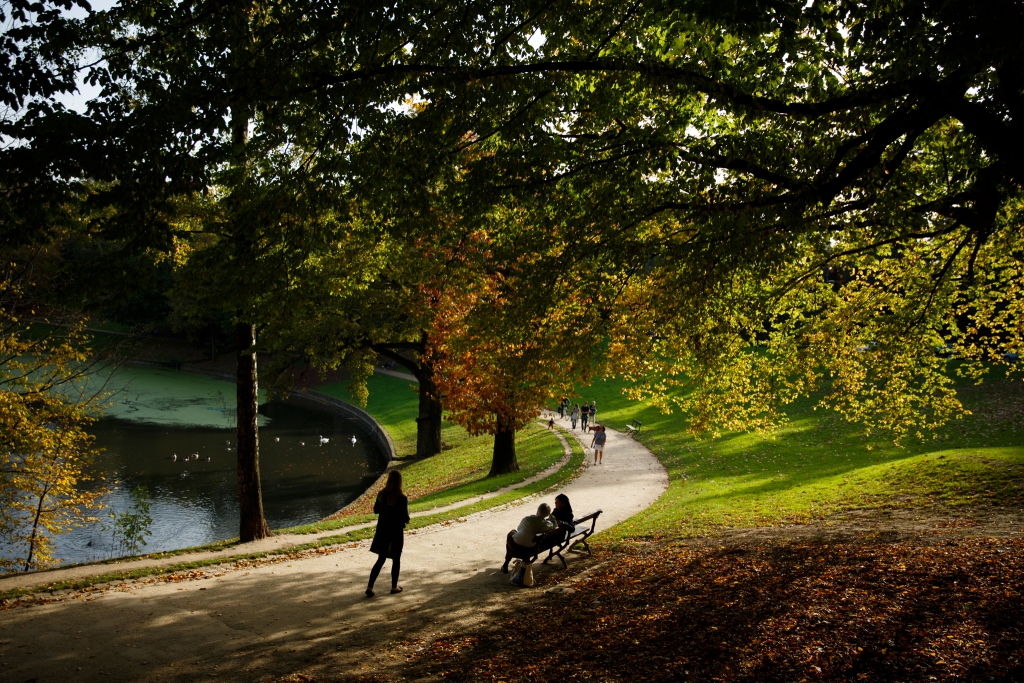 Des souvenirs
mercredi 13 décembre 2017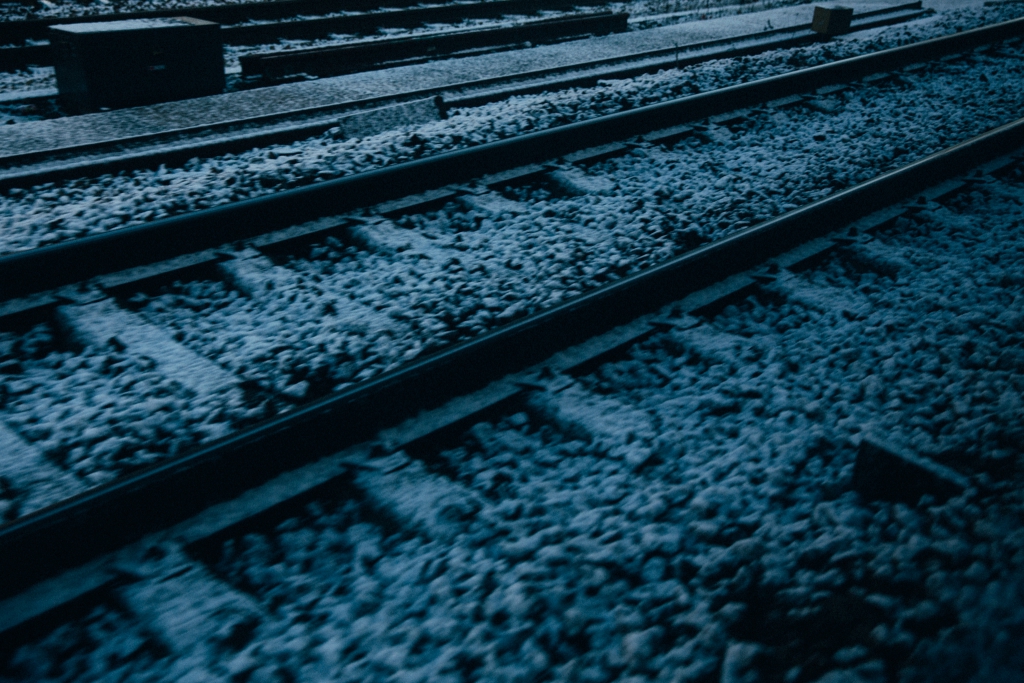 Réflexion (s)
Soleil d'hiver, Paris, retour à la maison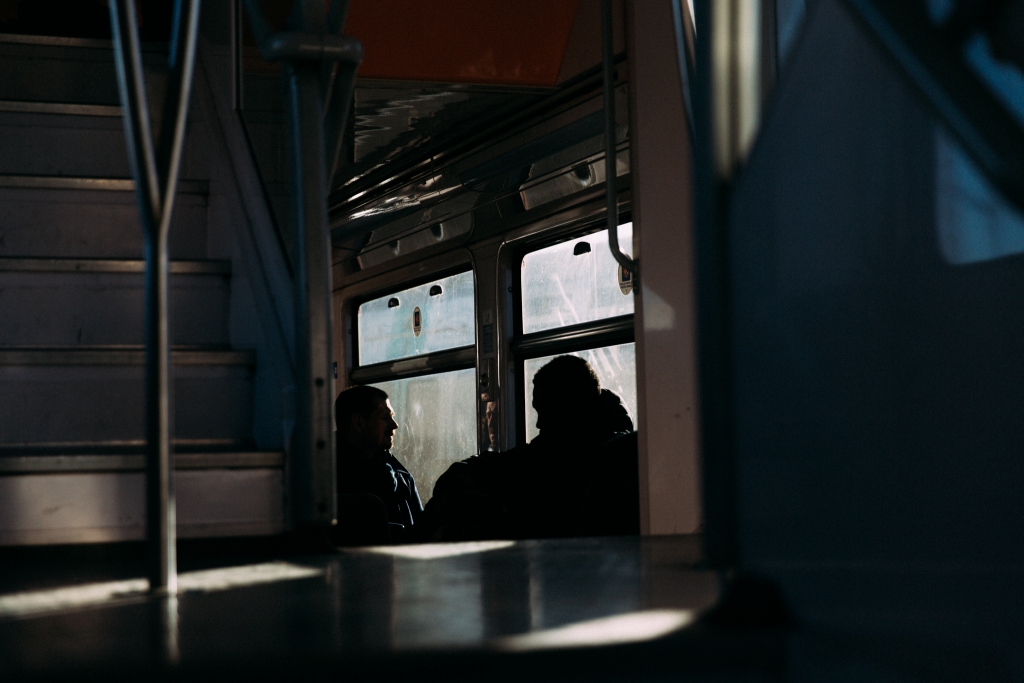 Bridge over troubled water
Annecy again, colored & unfocused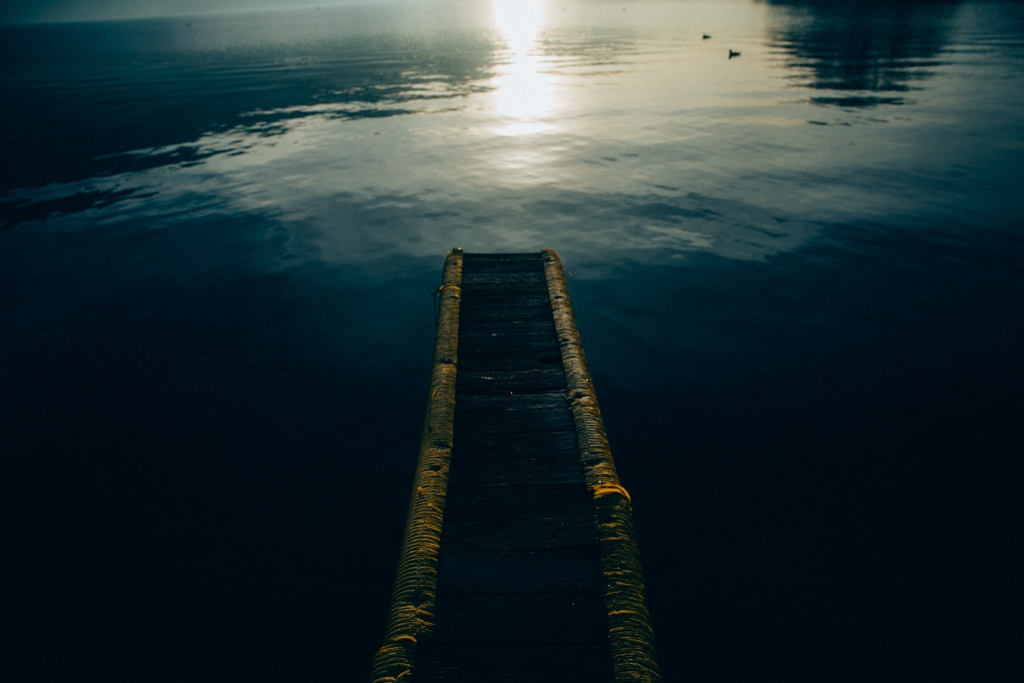 Des images plein la tête - Only Iphone In My Pocket
Irving Penn, Grand Palais, retour en métro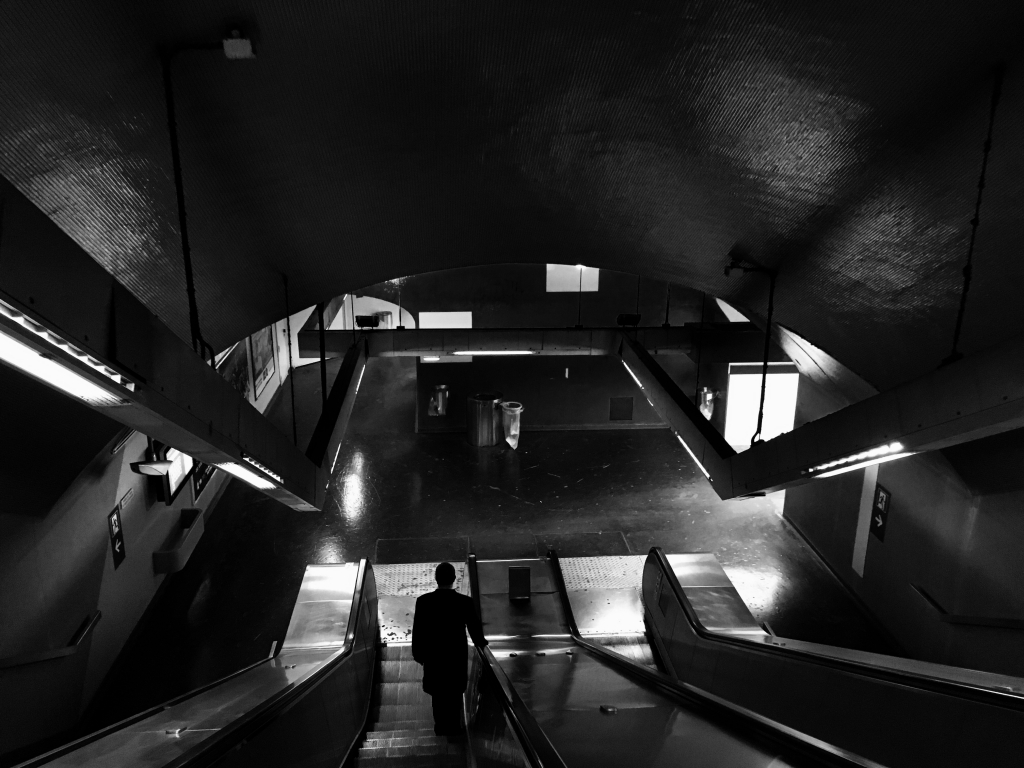 Let's go back to Paris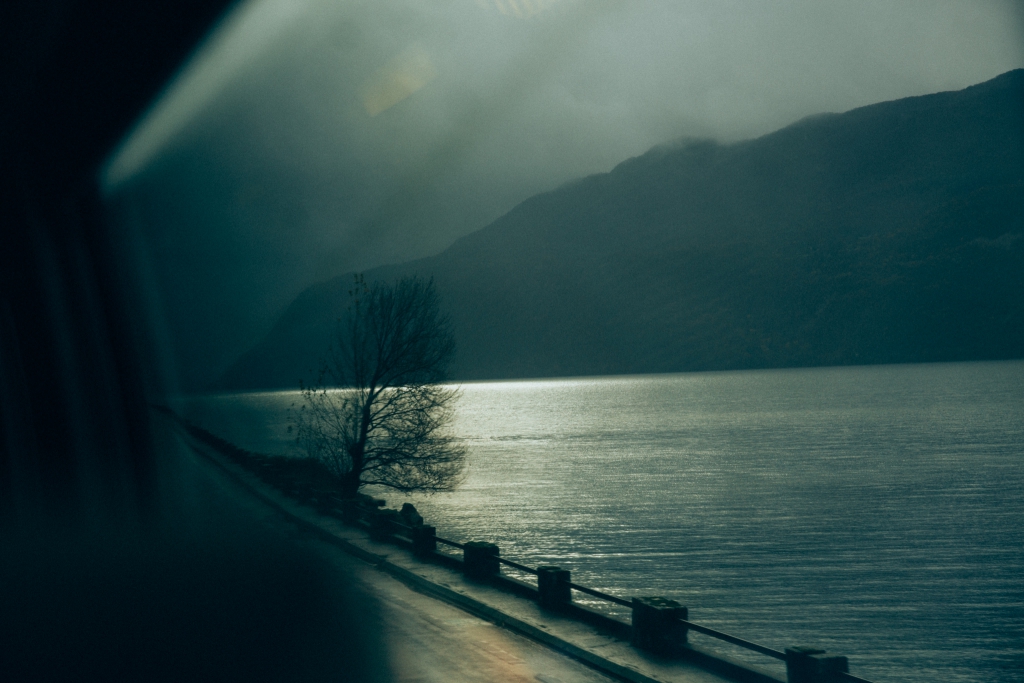 It's a wrap
Théâtre Bonlieu, Annecy, ColdBlood
L'homme au chapeau
mercredi 22 novembre 2017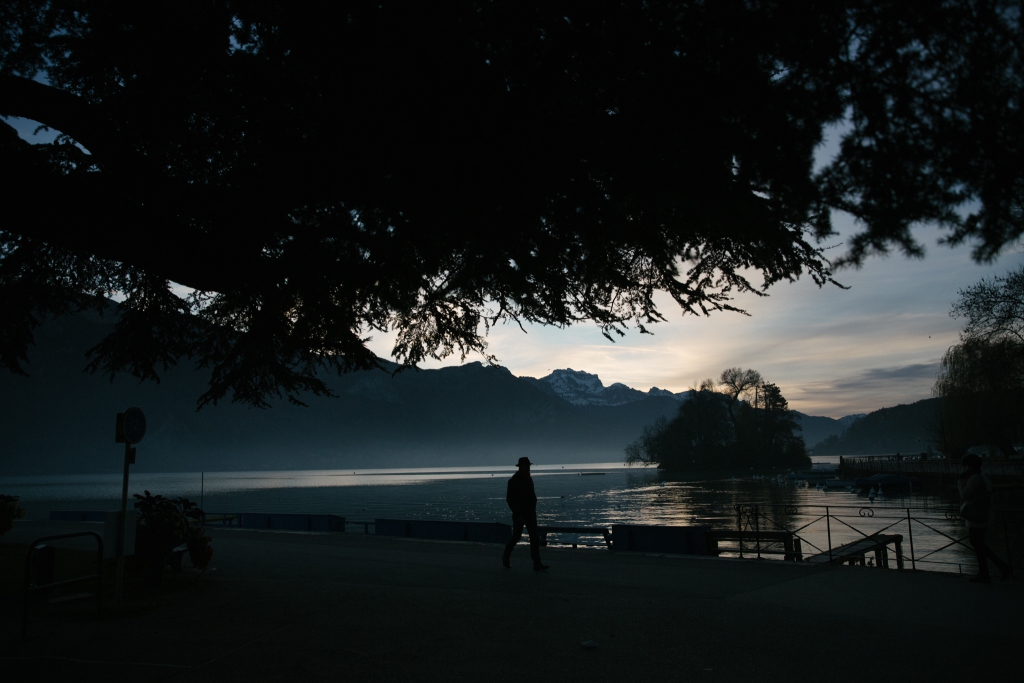 Thomas
ColdBlood, Annecy, plongeon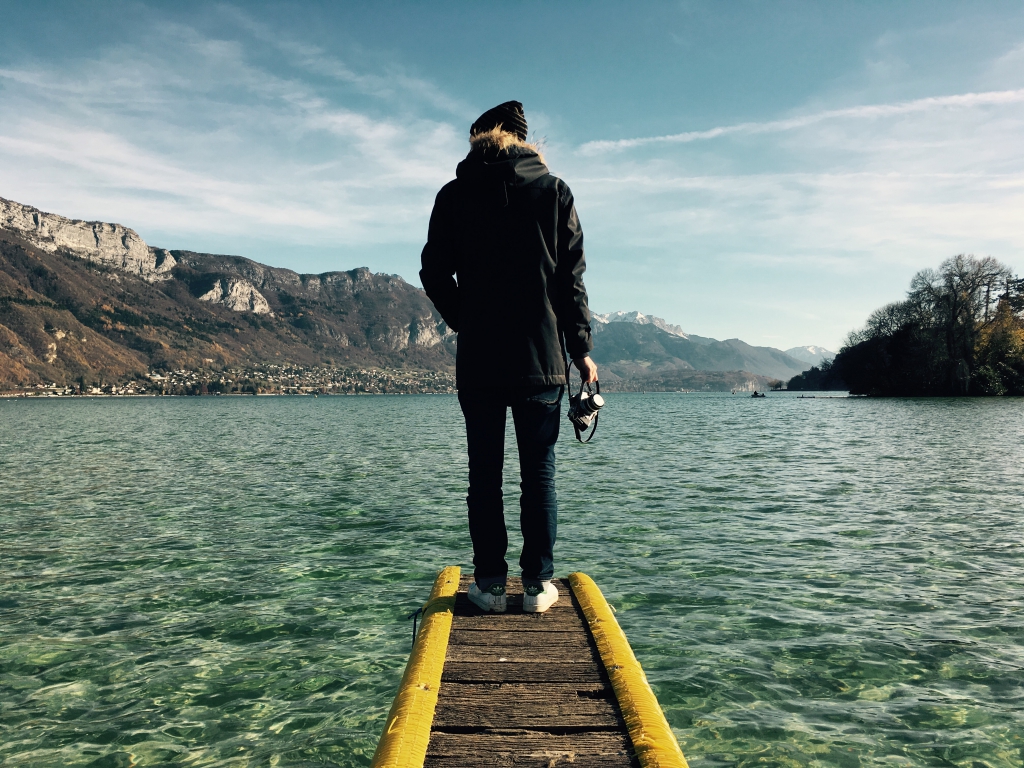 En plus de faire de la musique, Thomas fait de très belles photos: https://www.instagram.com/thomasjeanhenri
Fin de tournage
mercredi 15 novembre 2017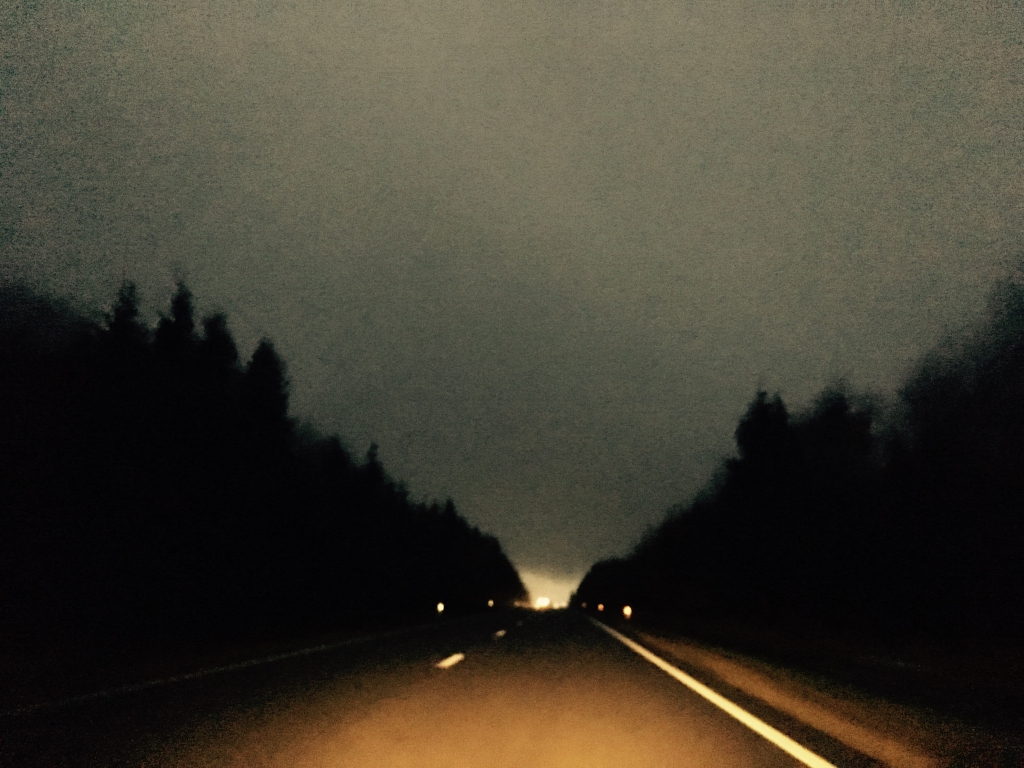 Dimanche matin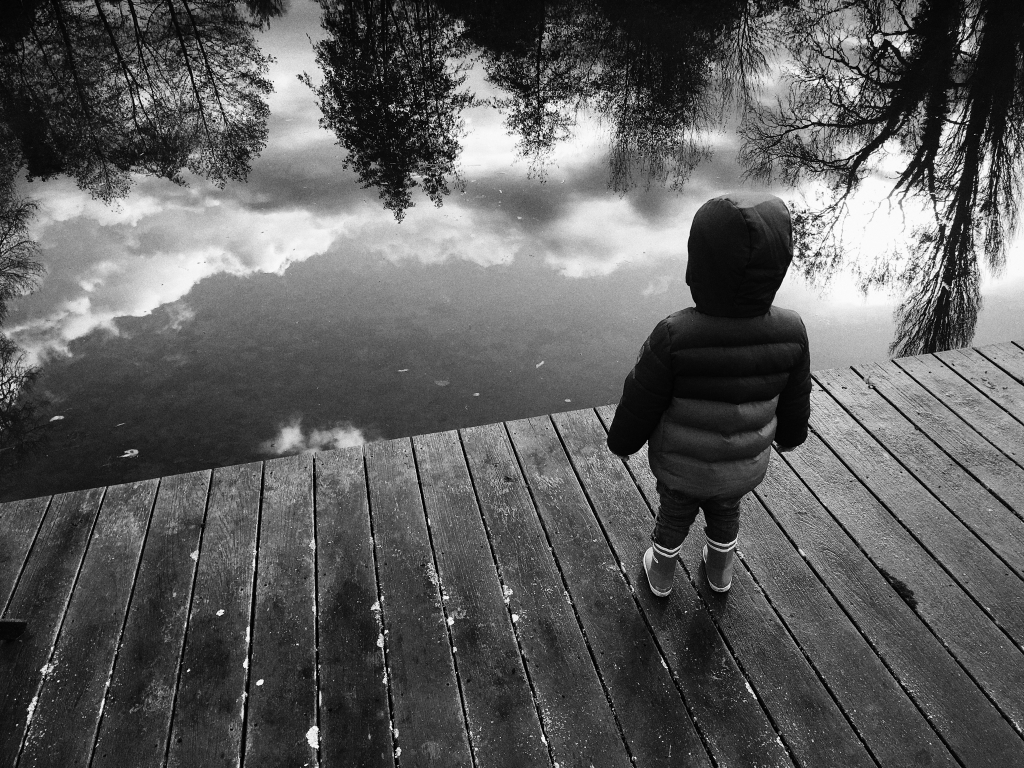 Sacha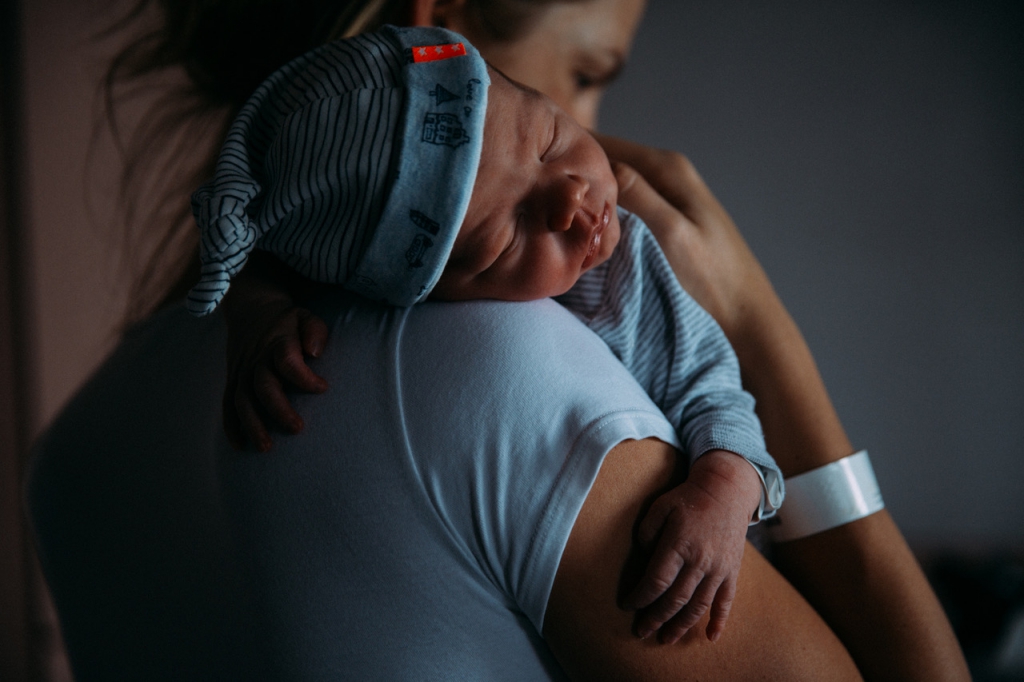 Essais n&b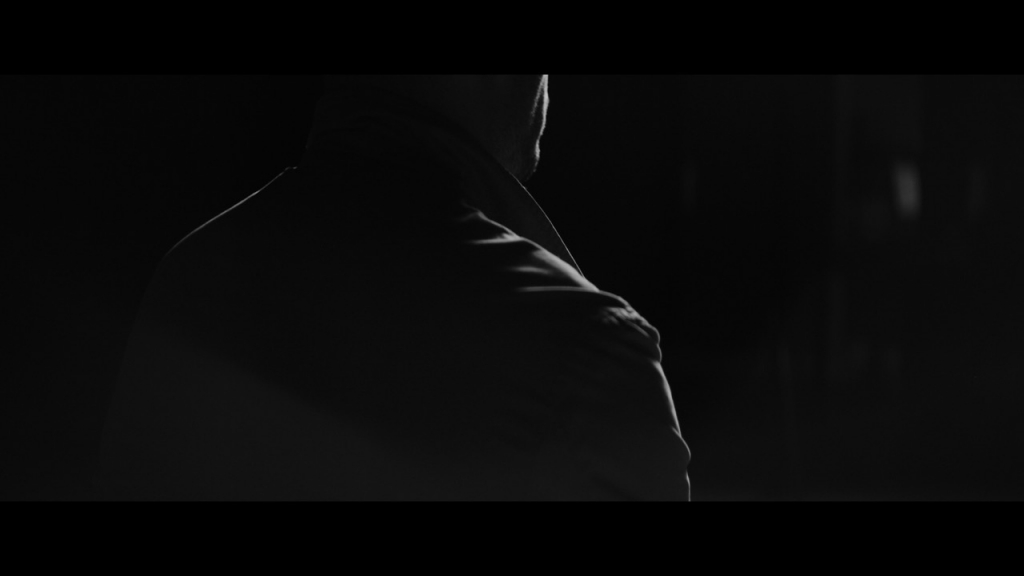 Essais objectif Leica Vandiemen
Making of Delvaux
Making of de la pub Delvaux faite il y a quelques mois. On y voit, entre autre, le magnifique travail de la chef-décoratrice Sylvie Olivé et son équipe!